Fun for the Whole Family: Page, Arizona Kid-Friendly Activities
Planning a family vacation to Page, Arizona? Look no further for a destination that offers a wide array of family-friendly activities and attractions. Page is a treasure trove of natural wonders and outdoor adventures that will captivate the imaginations of both the young and old. We've put together a list of even more attractions and experiences catering to all ages to help you plan an unforgettable family getaway.
Stargazing at Horseshoe Bend
Nothing captures the imagination quite like outer space, with many a youngster wanting to become astronauts at young ages. When you visit Page, your kids can have the chance to see the magnificent Milky Way, constellations, and more at the Star Gazing at Horseshoe Bend event. This free event is hosted Mondays through September 11 at the Horseshoe Bend parking lot (weather permitting). Be sure to bring chairs, binoculars, and water to drink, and spend the evening observing the night sky through provided telescopes.
Summer Movies in the Park
The Page Public Library hosts Movies in the Park every Friday in June and July at John C. Page Memorial Park. Bring blankets and chairs and arrive by 5:00 p.m. to participate in fun games before the movie begins between 8:00 and 8:30 p.m. A concession stand is open for snacks. The Arizona State Library sponsors this free event.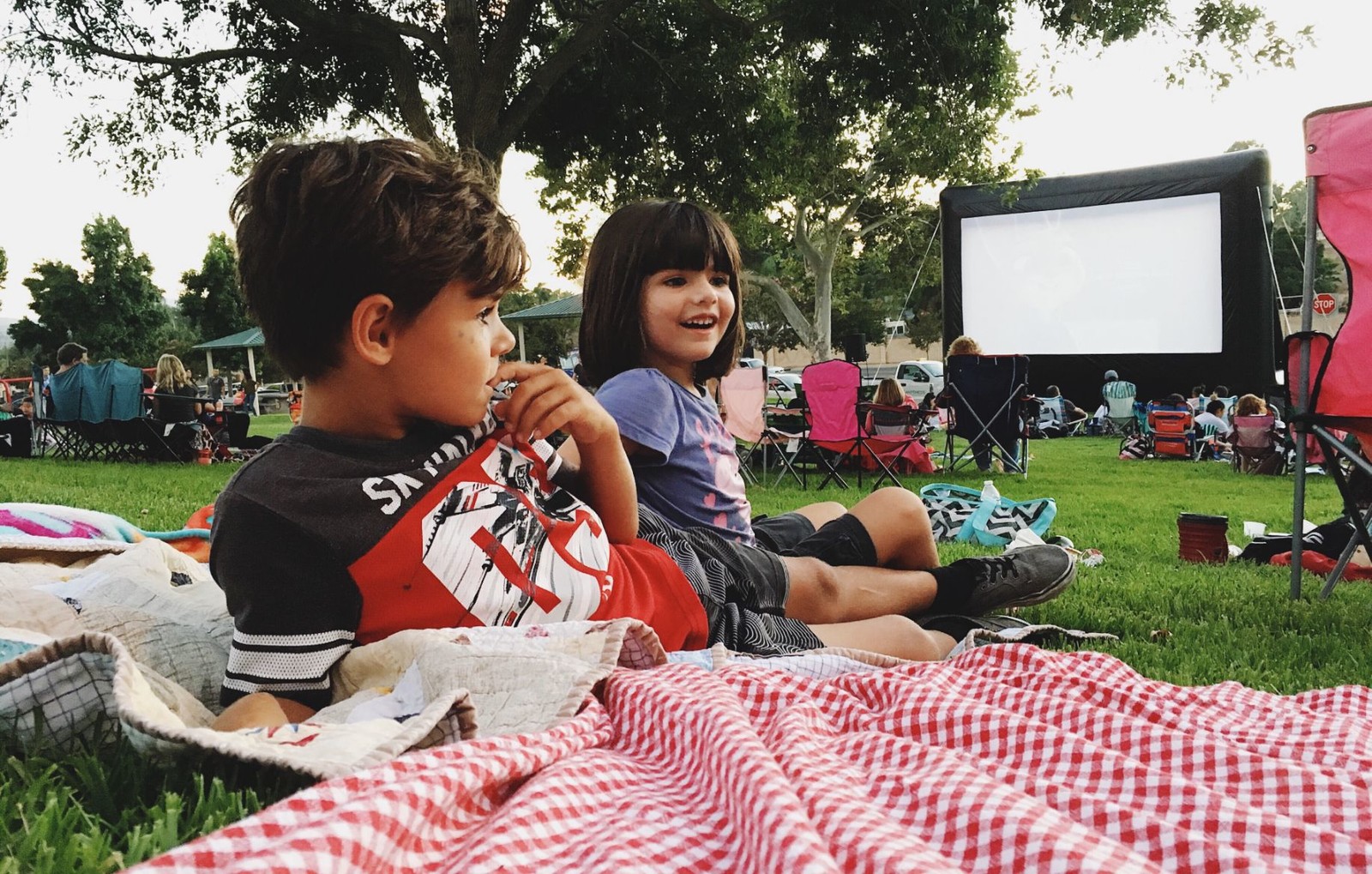 Golliard Park
Golliard Park is a beloved public park offering endless outdoor fun and relaxation opportunities. Kids can run wild at the playground and swing sets, while sports enthusiasts can enjoy a game on the unmarked baseball diamond. Golliard Park also caters to our four-legged companions with two fenced dog parks, providing a safe and enjoyable space for dogs to socialize and play off-leash. Whether you want to spend quality time with your family, enjoy a picnic in the sun, or give your furry friend a chance to stretch their legs, Golliard Park is the perfect destination.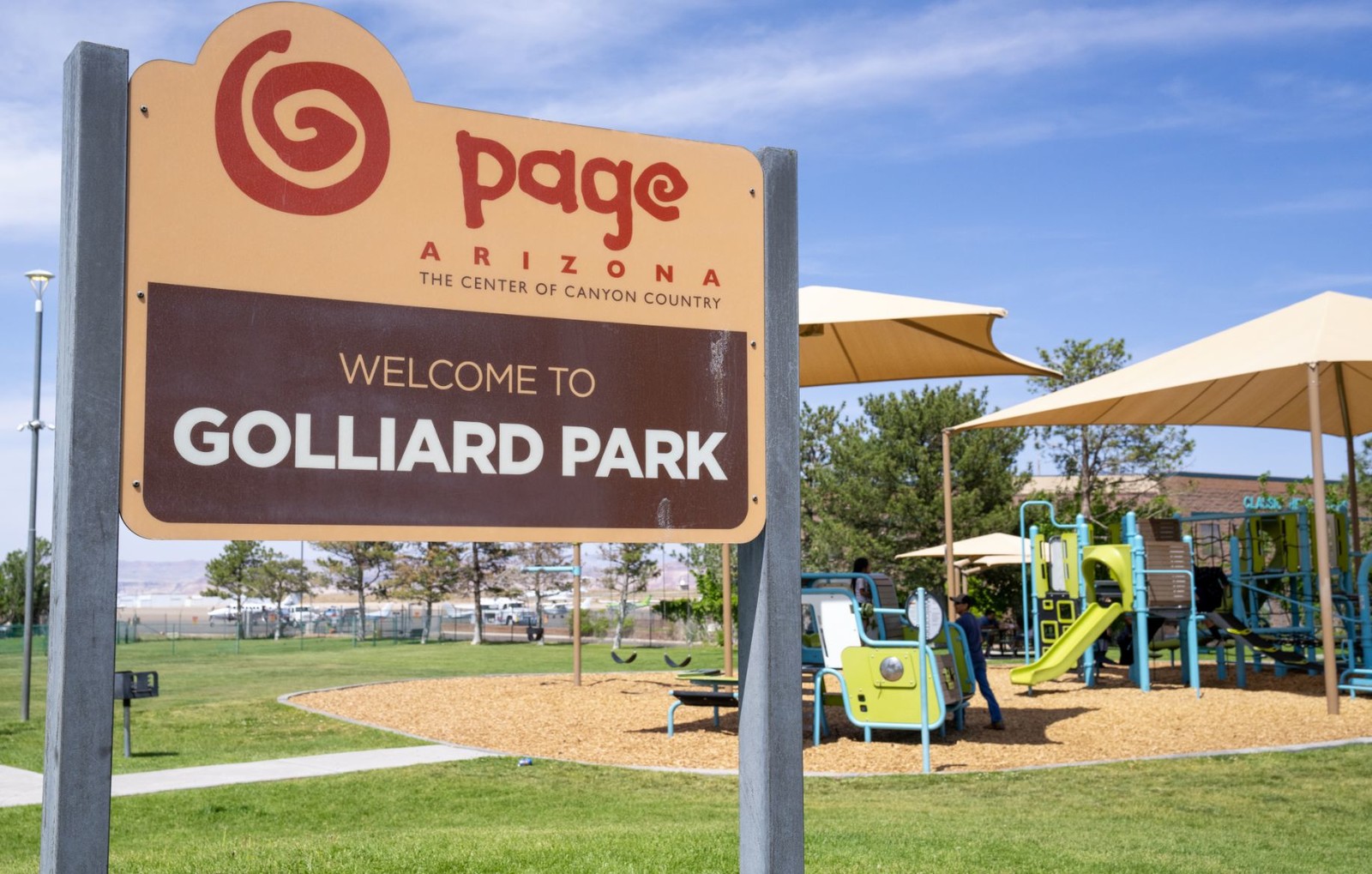 Page Sports Complex
The Page Sports Complex is a state-of-the-art complex that offers a range of sports facilities that cater to athletes of all ages and skill levels. With its well-maintained fields and top-notch amenities, the complex provides the perfect backdrop for various sports, including soccer, baseball, softball, and more. Whether you're a competitive player or simply looking for a fun and active day out with friends and family, the Page Sports Complex has something for everyone. It has multiple fields, batting cages, and concession stands, ensuring that players and spectators have everything they need for a memorable experience.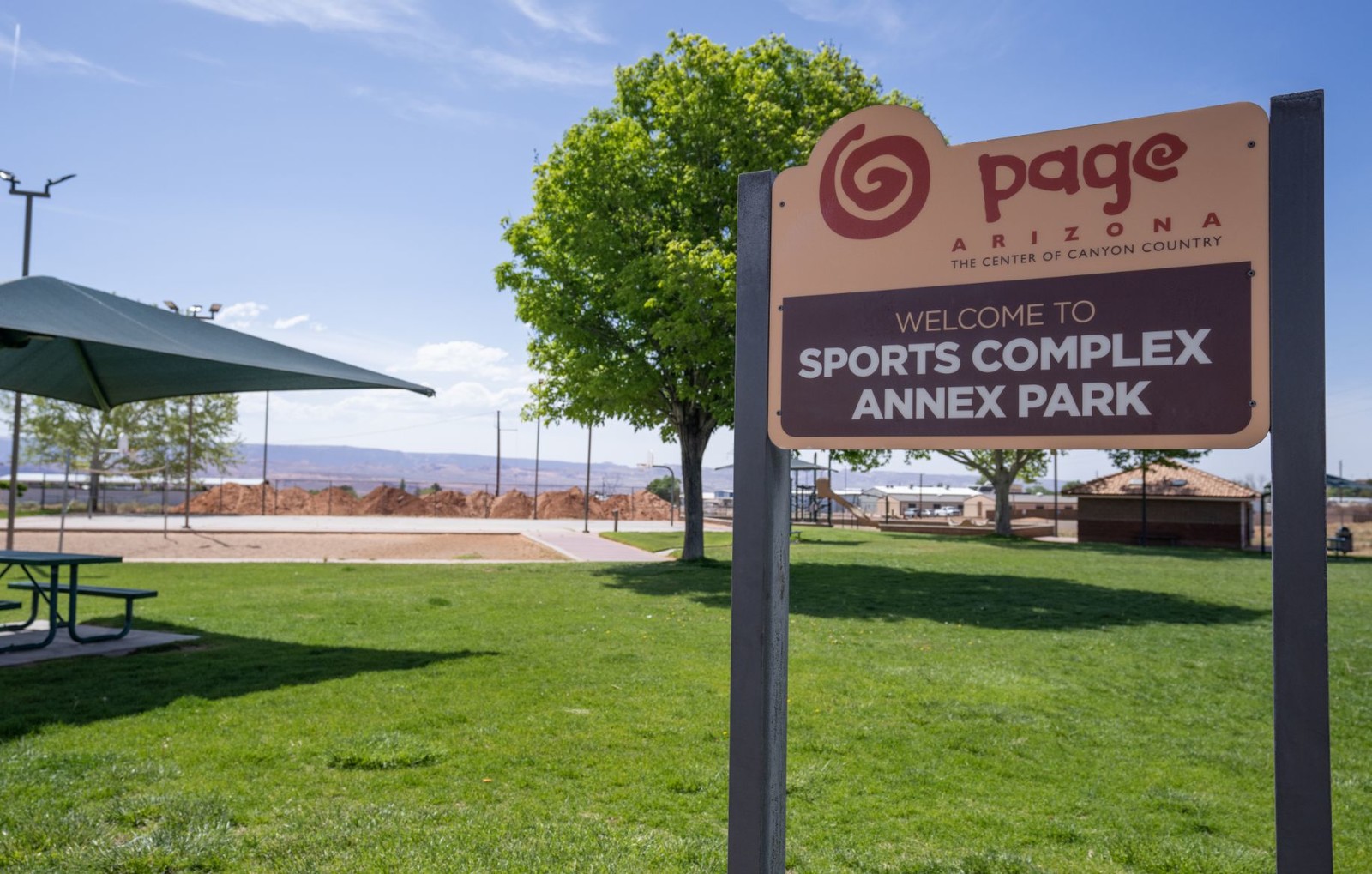 John Wesley Powell Museum
Ignite the curiosity of your little adventurers at the John Wesley Powell Museum. Step into a world of discovery as you explore the rich history and captivating exhibits that bring the story of the American West to life with interactive displays, hands-on activities, and immersive exhibits that showcase the region's geology, Native American culture, and the legendary adventures of John Wesley Powell himself. From learning about the fascinating rock formations to unraveling the mysteries of ancient civilizations, there's something to pique the curiosity of every young explorer.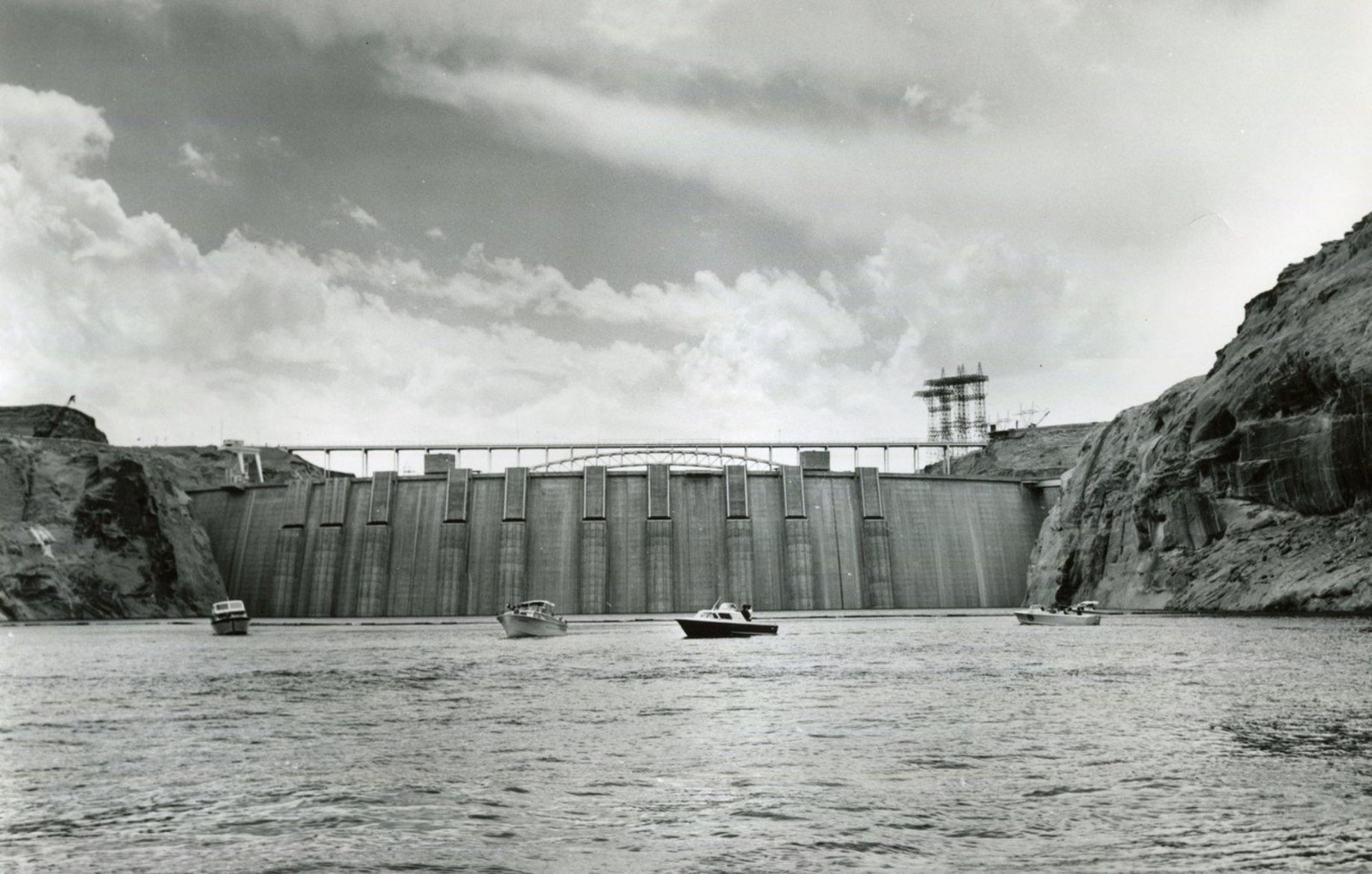 Carl Hayden Visitor Center
Designed with kids in mind, the Carl Hayden Visitor Center offers a range of activities and exhibits that will captivate and educate young minds. From hands-on displays showcasing the incredible engineering behind the Glen Canyon Dam to interactive exhibits that delve into the fascinating ecosystems of Lake Powell, there's something for every curious child. They can learn about the diverse wildlife that calls this area home, discover the importance of water conservation, and even try to operate a virtual power plant. With friendly and knowledgeable staff to answer questions and guide children through the exhibits, the Carl Hayden Visitor Center ensures an engaging and educational experience for the whole family.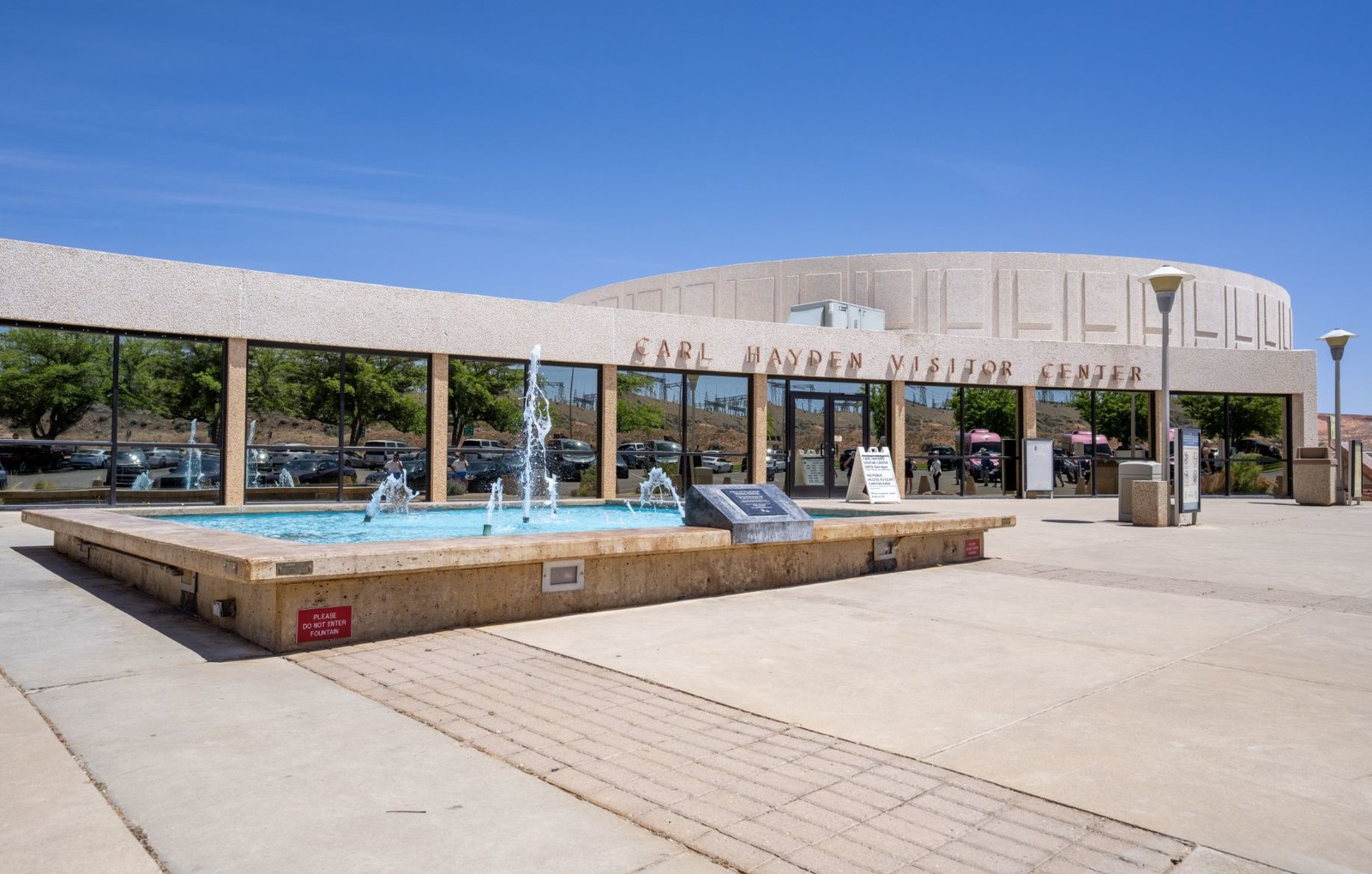 As you can see, there are lots of things to do in Page, Arizona! Start planning your trip.