Things to Do in Page, Arizona
When you're visiting Page, outdoor adventures are most likely top of mind. There are so many things to do at Lake Powell, on the Colorado River, and across the Grand Circle. Here, you could spend all of your time outdoors hiking, biking, boating, and taking photos of every beautiful inch of Horseshoe Bend, the Slot Canyons, The Wave, and Lake Powell.
Yet, there is still so much more to discover in Page, ranging from 18 holes of golf and an exciting rodeo to a captivating exploration of its history and Indigenous culture. Not to mention, you'll find wellness, shopping, and a whole lot more. So start exploring what you can do and plan your vacation to Page and the surrounding areas.
Off Roading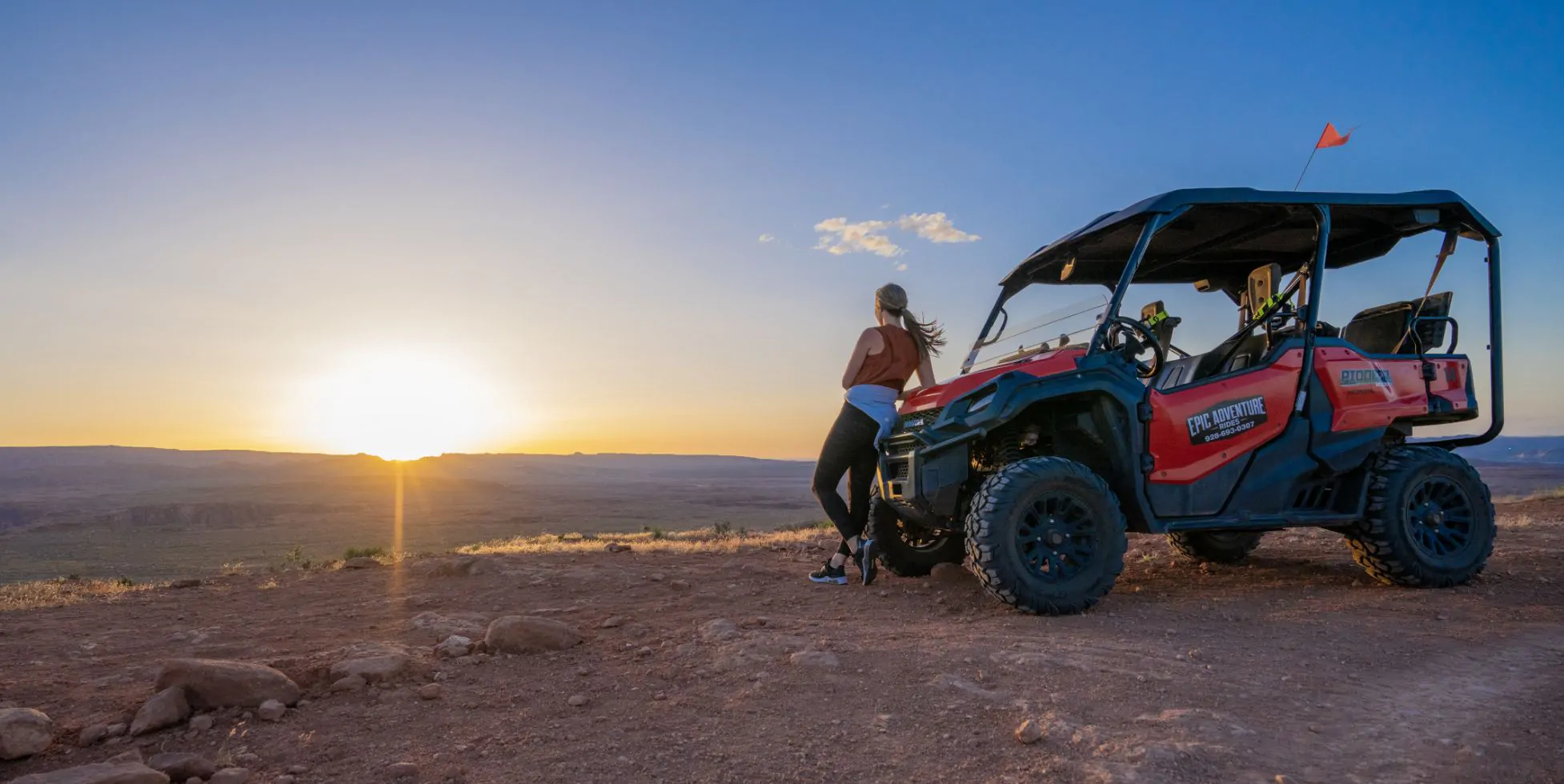 OFF ROADING
Experience the ultimate off-roading adventure in Page, Arizona, including tour companies to help you plan.
WATER SPORTS
Stunning landscapes and endless coastline make Lake Powell a haven for water enthusiasts.
WATER SPORTS
Golf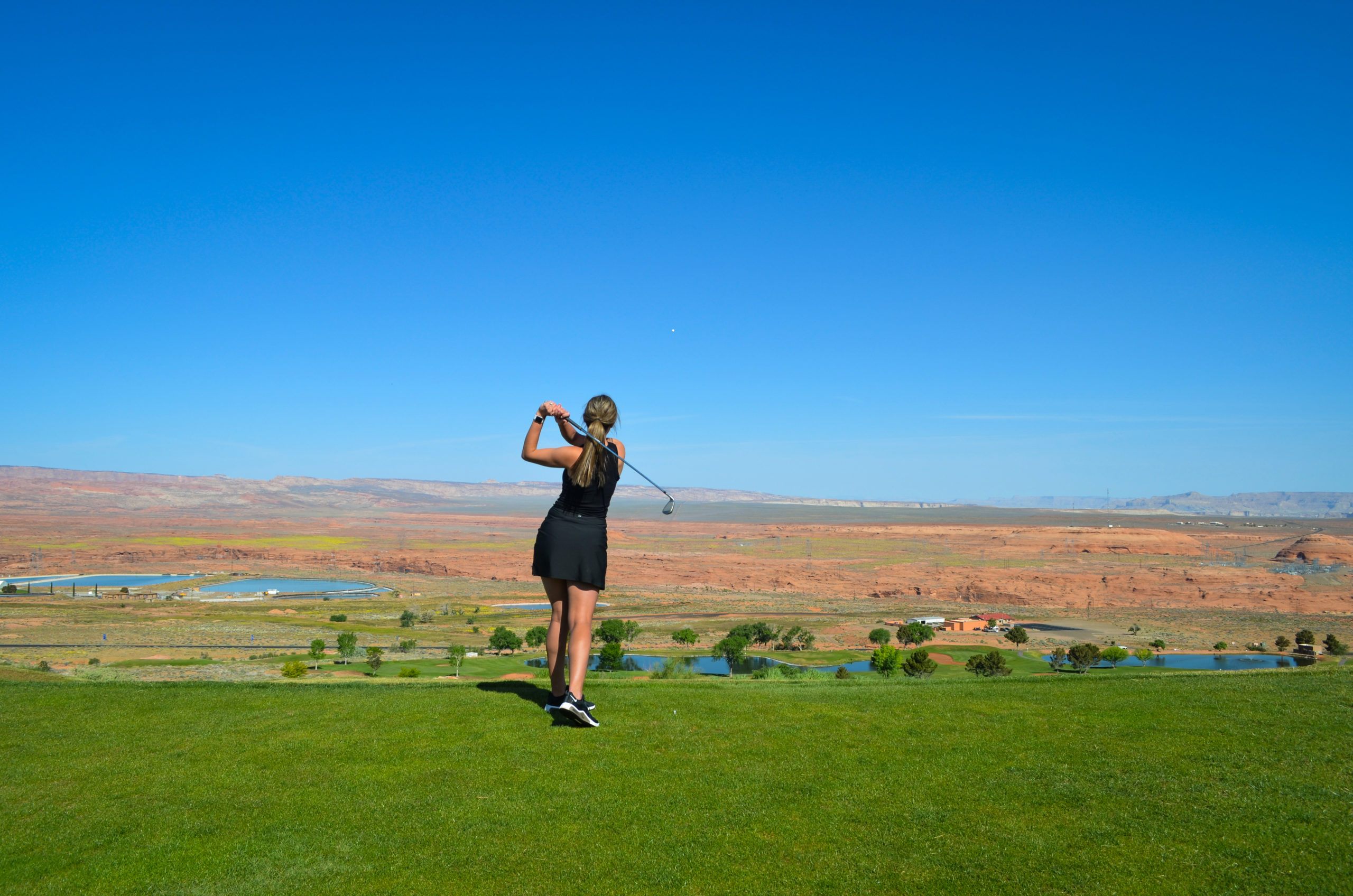 GOLF
Unforgettable rounds and thrilling golf tournaments await on picturesque courses nestled in the heart of the breathtaking Southwest.
AIR TOURS
Buckle up and let your spirit of exploration take flight on exhilarating journeys over captivating vistas.
AIR TOURS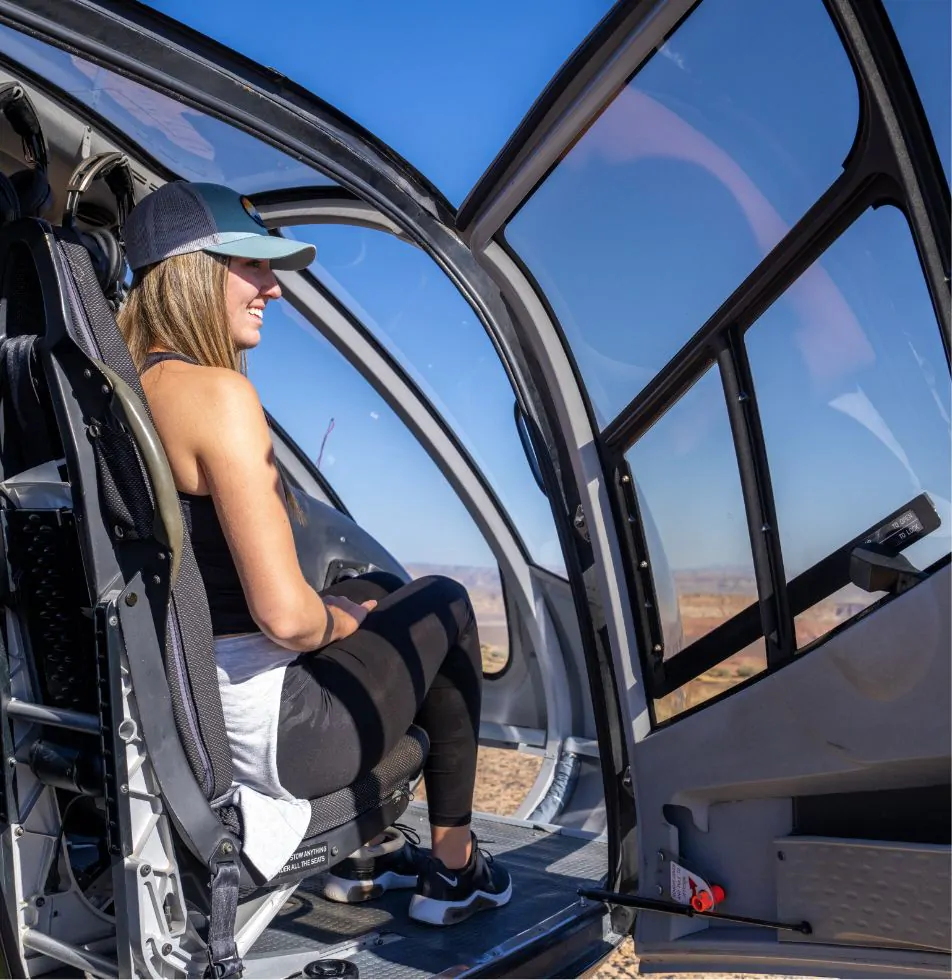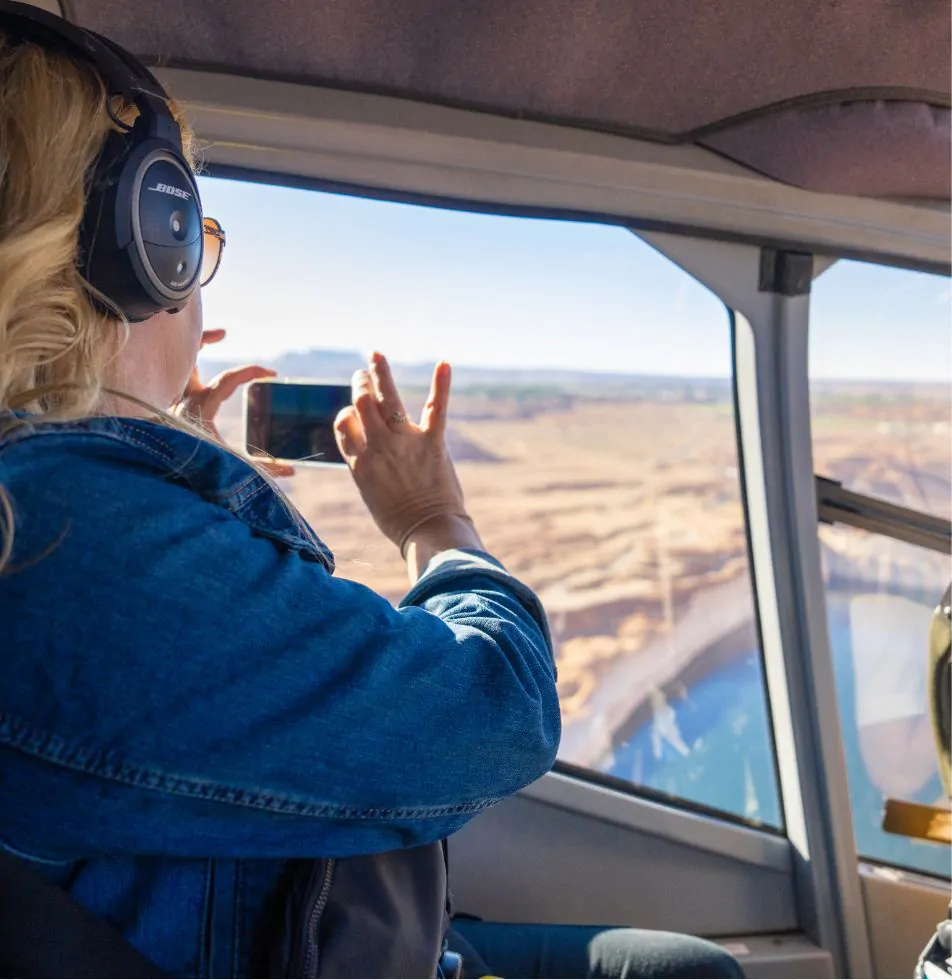 COMMUNITY PARKS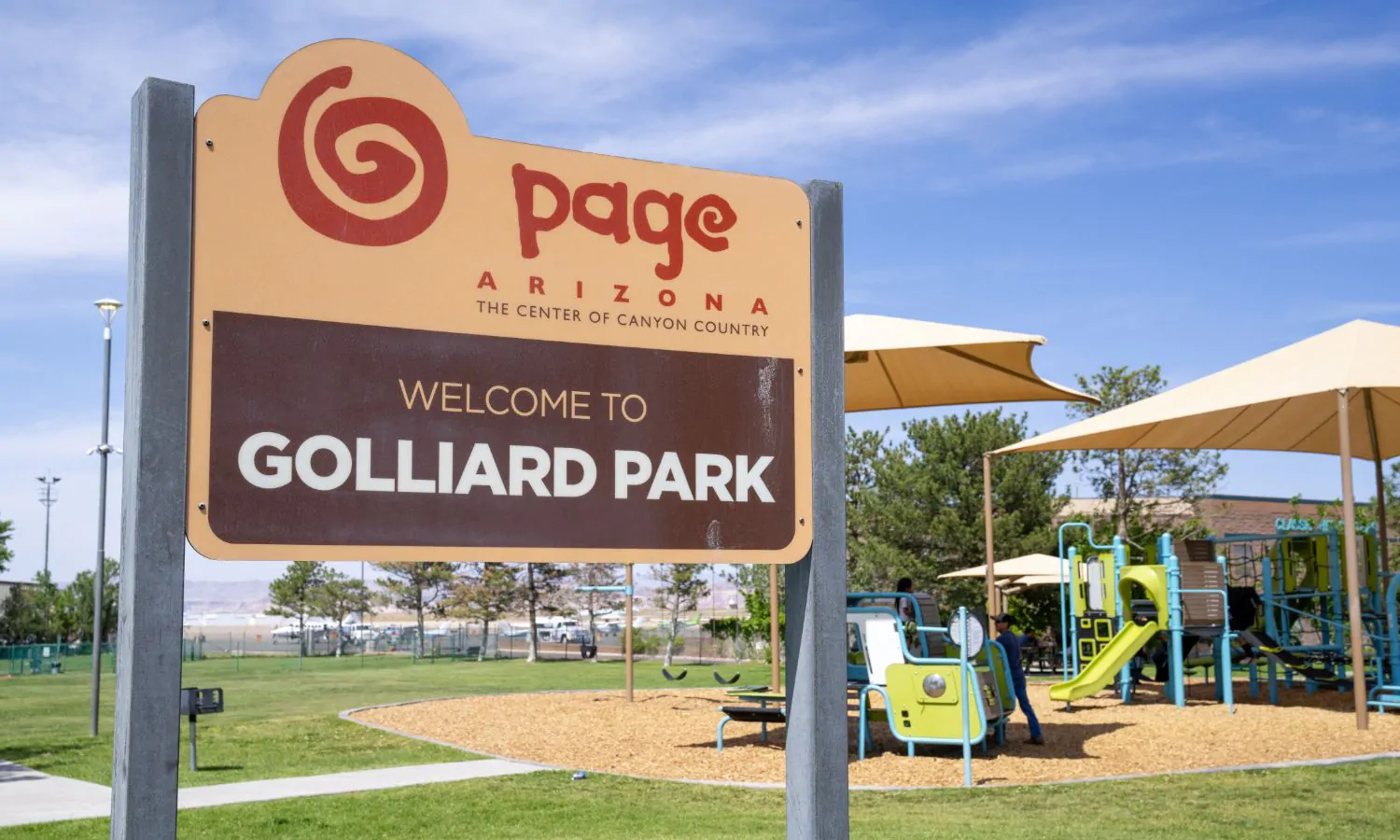 COMMUNITY PARKS
Whether you seek a tranquil escape or a lively adventure, our parks offer the ideal setting to unwind, play, and bask in the sun.
Shopping
Satisfy your retail cravings in Page, a shopper's paradise where treasures await at every turn.
Shopping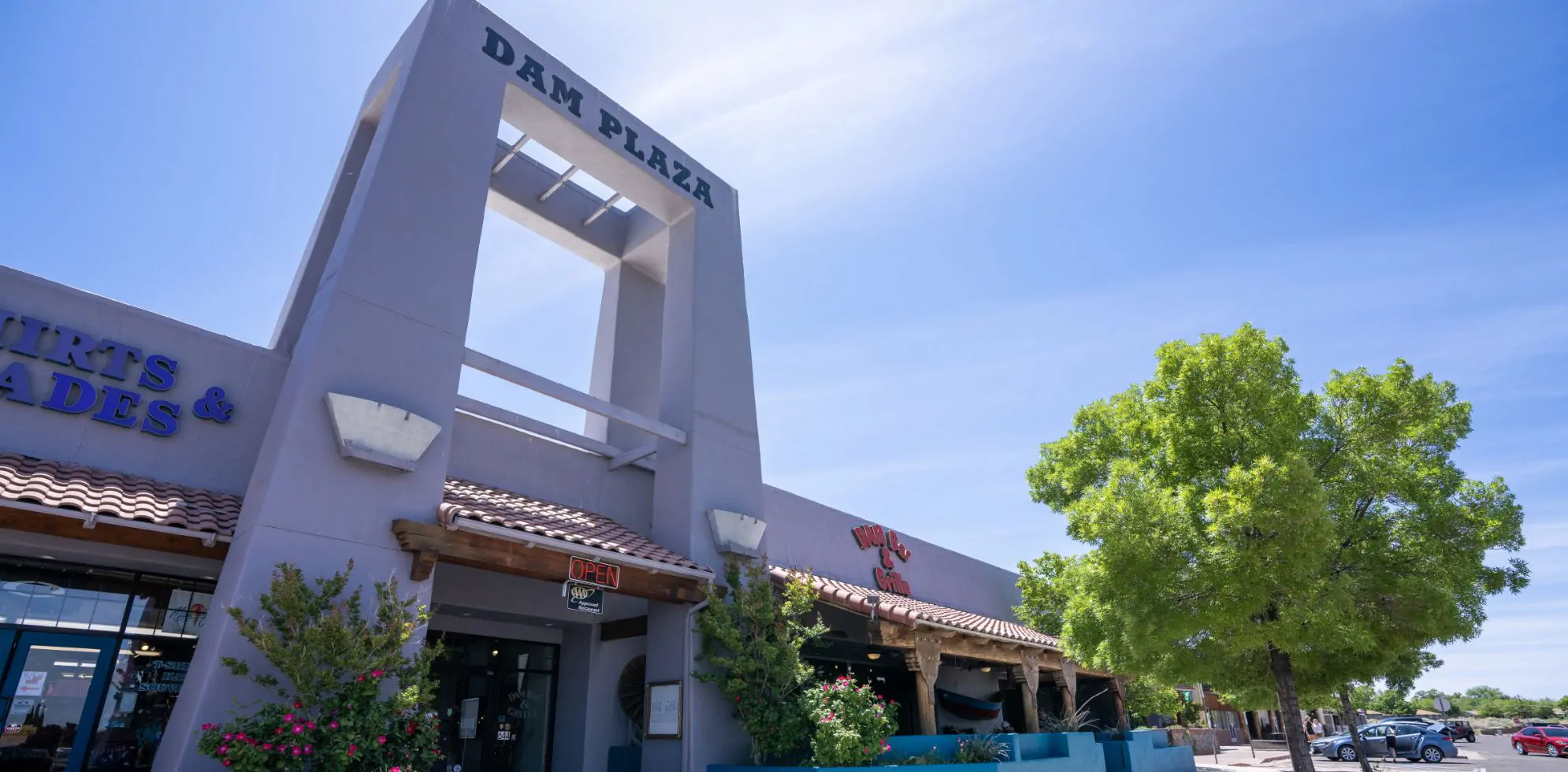 Wellness
Unwind, rejuvenate, and leave feeling your absolute best at a spa in Page, Arizona.
WELLNESS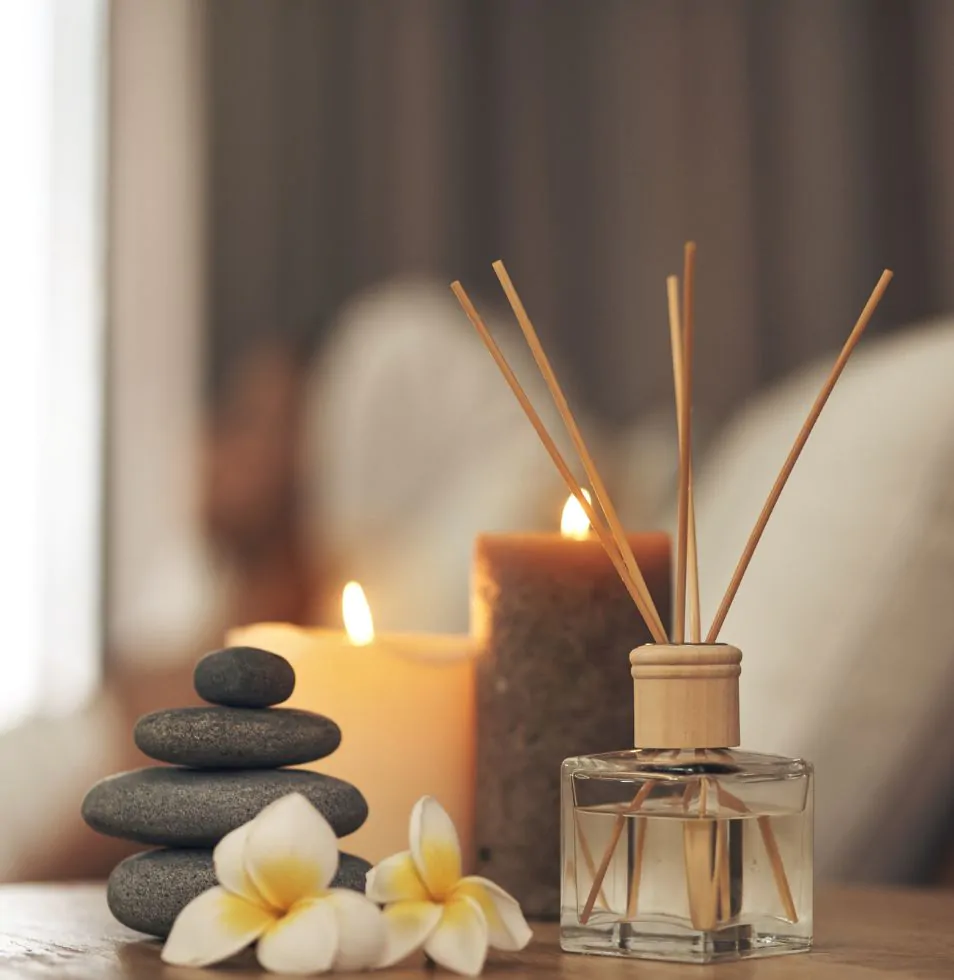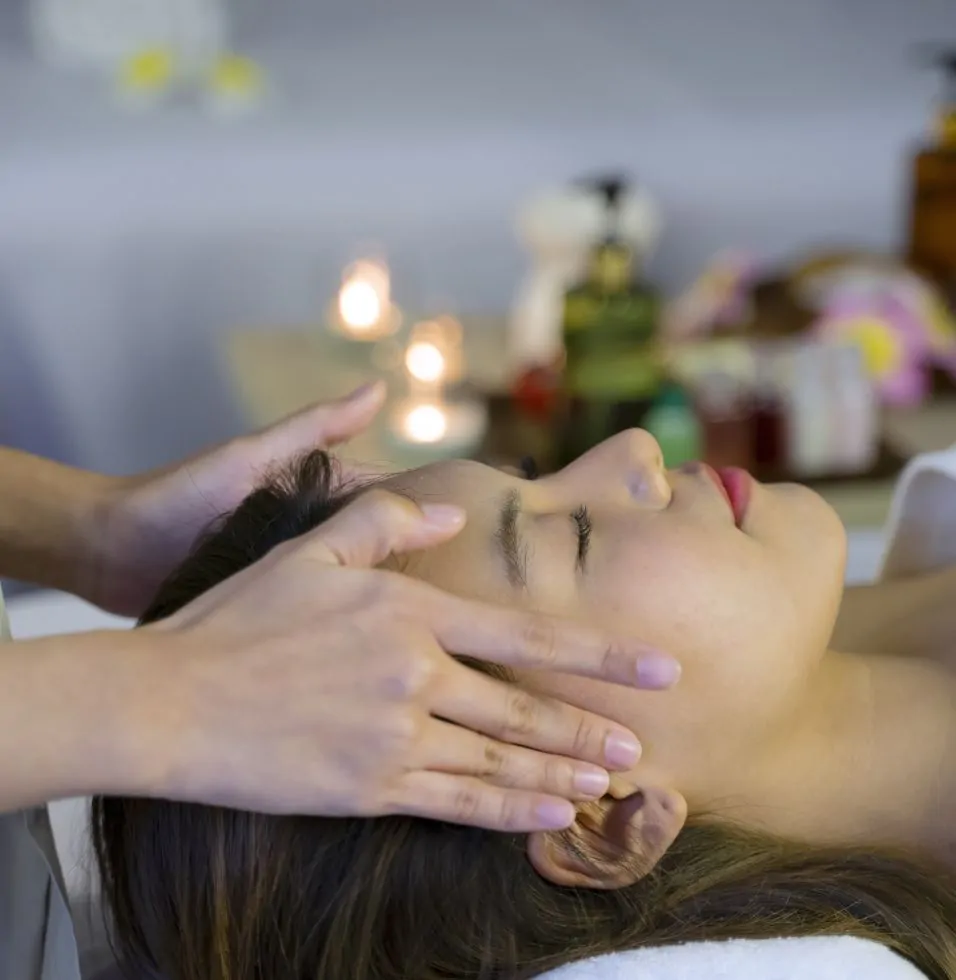 Films Shot in Page
Unveil the Movie Magic in Page, Arizona
Films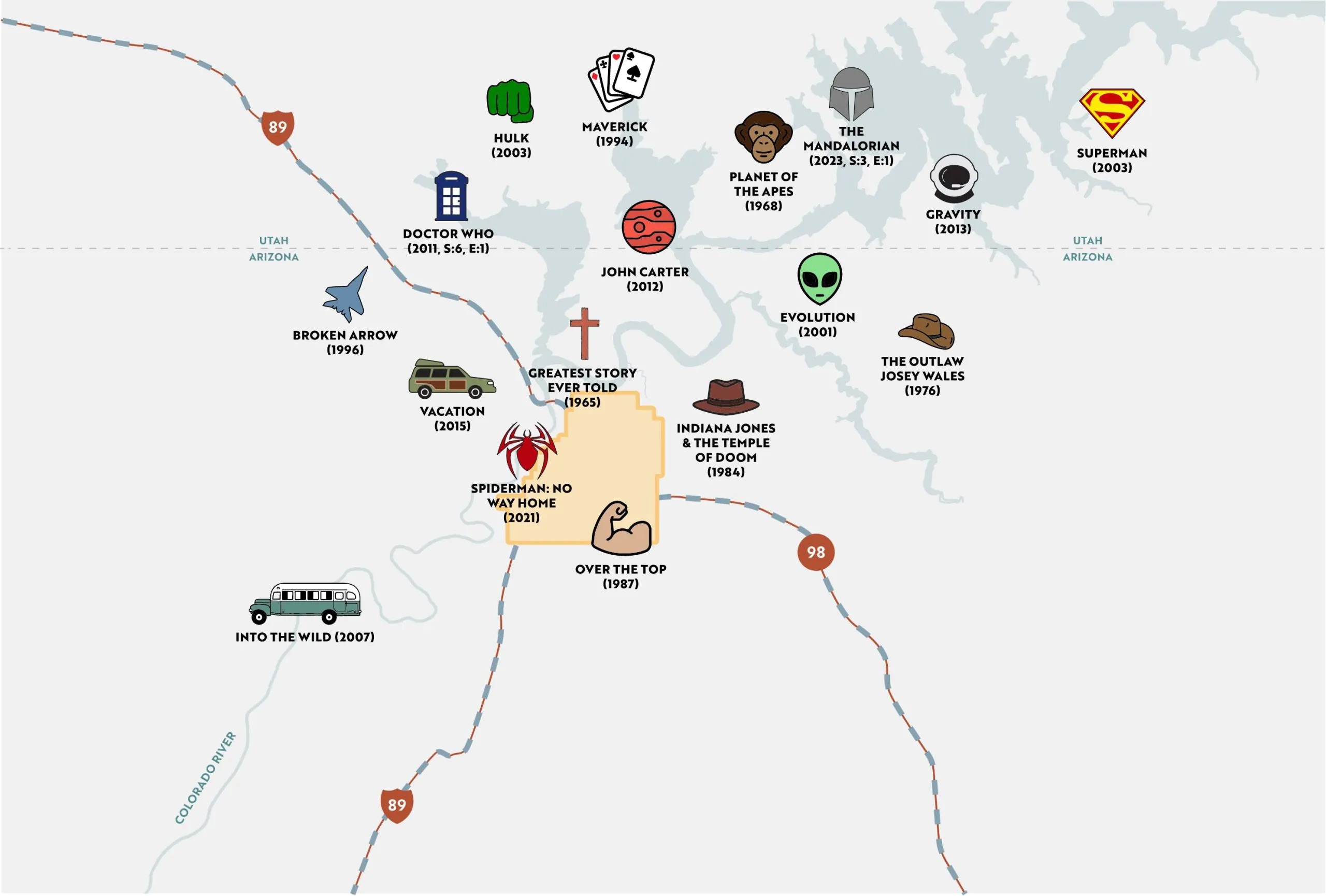 DIGITAL VISITOR GUIDE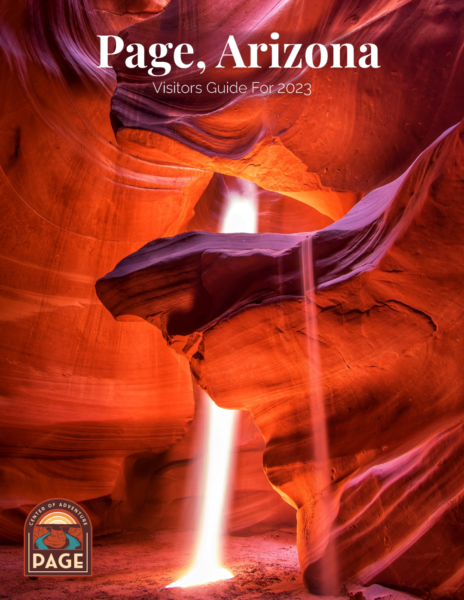 DIGITAL VISITOR GUIDE
Don't miss out on the ultimate guide to Page, Arizona! Our digital visitor guide is filled with insider tips, top attractions, and everything you need to know for a perfect vacation. Download now to discover the best of Page and start planning your adventure today!