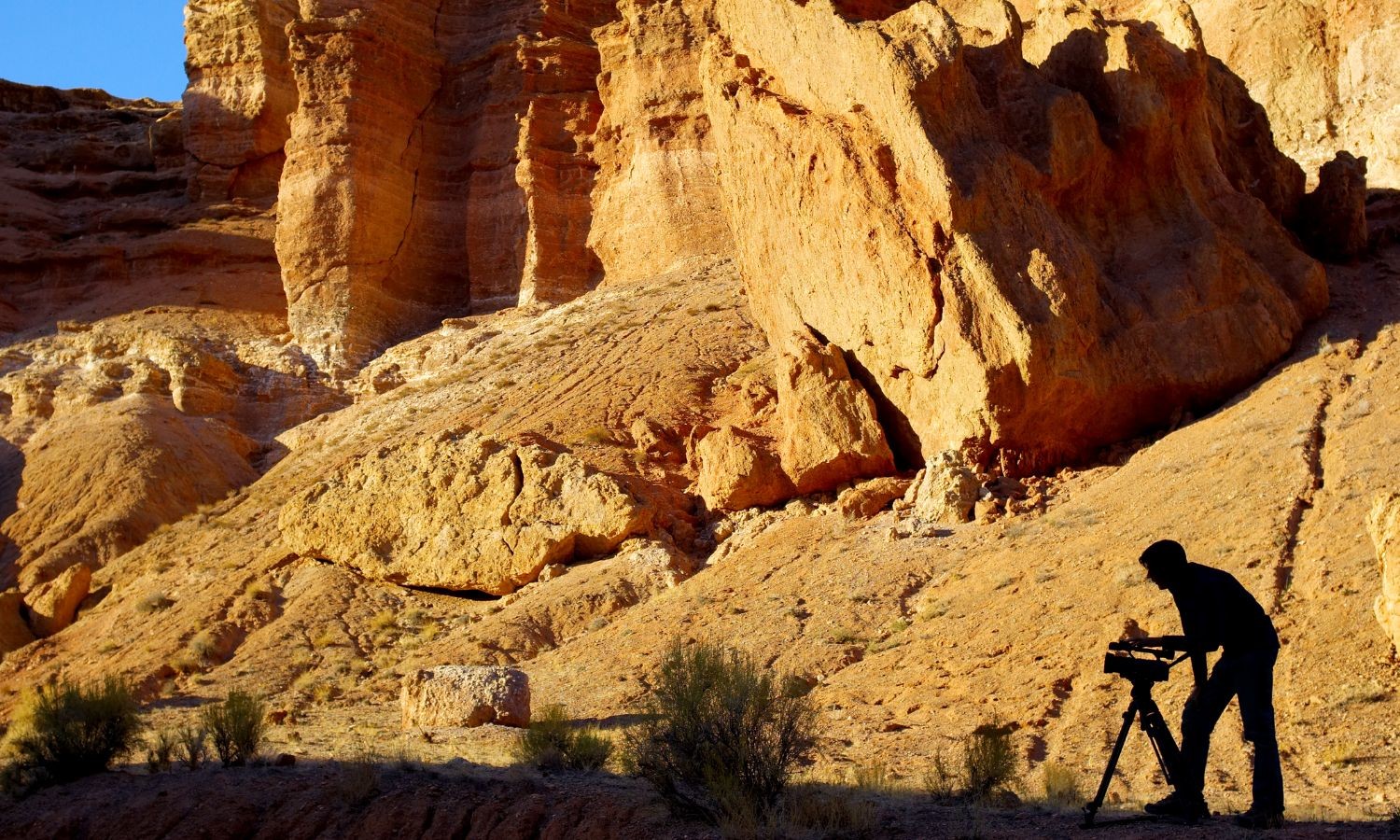 Films Shot in Page, Arizona
Thanks to our stunning natural scenery and unique landscapes, our town is a cinematic playground that has been featured in several blockbuster movies, television shows, and commercials.
From the iconic Horseshoe Bend to the majestic Lake Powell, our area has captured the imagination of directors and producers worldwide. Some of the most famous films shot in our town include "Planet of the Apes," "Gravity," "The Lone Ranger," and "The Greatest Showman." Whether you're a film buff or just looking for a unique experience, visiting Page will transport you to the magical worlds of your favorite movies.
Take a self-guided tour and discover the filming locations of your favorite movies. Grab a camera and pose in front of the famous landmarks featured on the big screen. From the crimson-hued canyons to the vast deserts, every corner of our town is a potential film set waiting to be discovered.

Movies Filmed in and Around Page, Arizona