Discover the Best Restaurants in Page, Arizona
Whether you're fueling up before an epic day of adventure, recharging after an action-packed day exploring, or looking for a good place for an even better meal, Page has you covered. You'll discover restaurants here offer a variety of cuisines to choose from, including Texas-style smoked brisket at Big John's Texas Barbecue, authentic Mexican dishes at El Tapatio and Fiesta Mexicana, fried chicken and ice-cold beer at BirdHouse, and so much more.
DIGITAL VISITOR GUIDE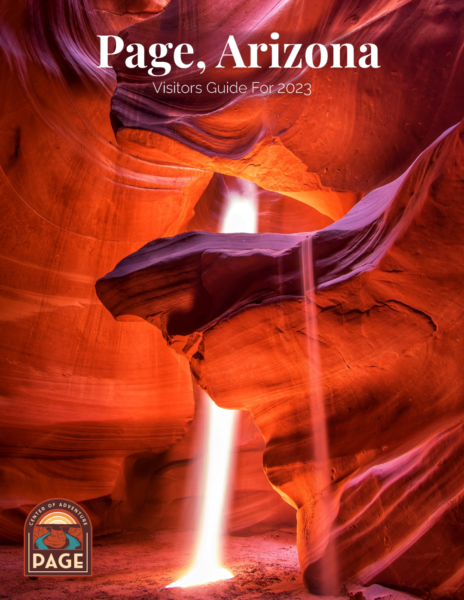 DIGITAL VISITOR GUIDE
Don't miss out on the ultimate guide to Page, Arizona! Our digital visitor guide is filled with insider tips, top attractions, and everything you need to know for a perfect vacation. Download now to discover the best of Page and start planning your adventure today!