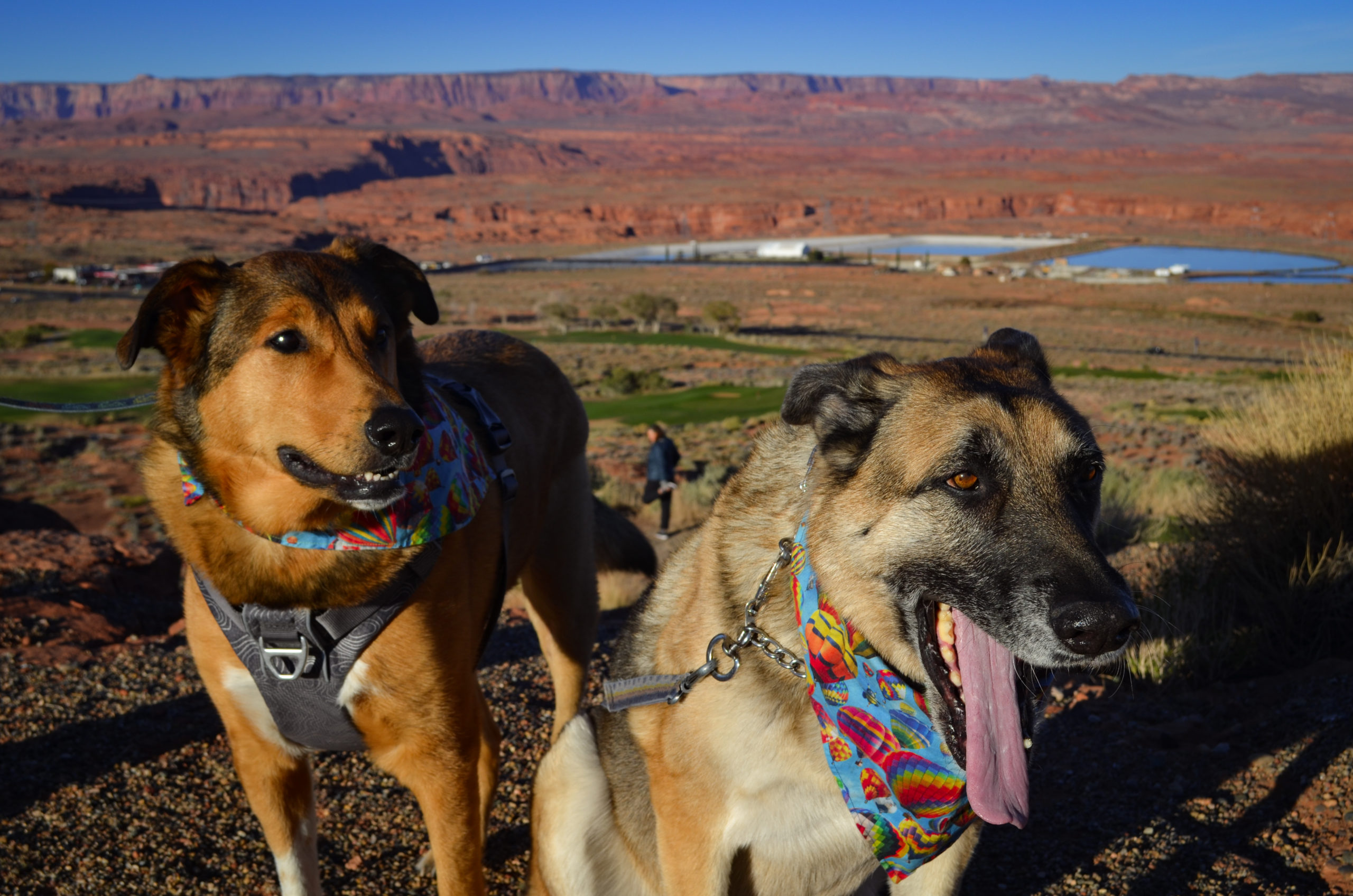 Pet Services in Page, Arizona
You'll find Page is a pet-friendly destination, offering services to pamper and protect your four-legged friends, from grooming to boarding to expert medical care — find it all here.
DIGITAL VISITOR GUIDE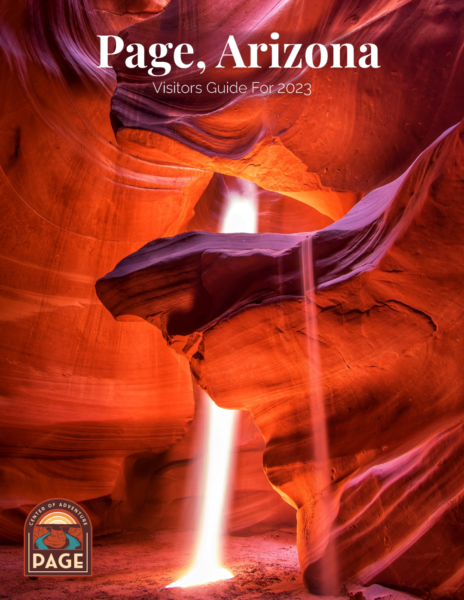 DIGITAL VISITOR GUIDE
Don't miss out on the ultimate guide to Page, Arizona! Our digital visitor guide is filled with insider tips, top attractions, and everything you need to know for a perfect vacation. Download now to discover the best of Page and start planning your adventure today!