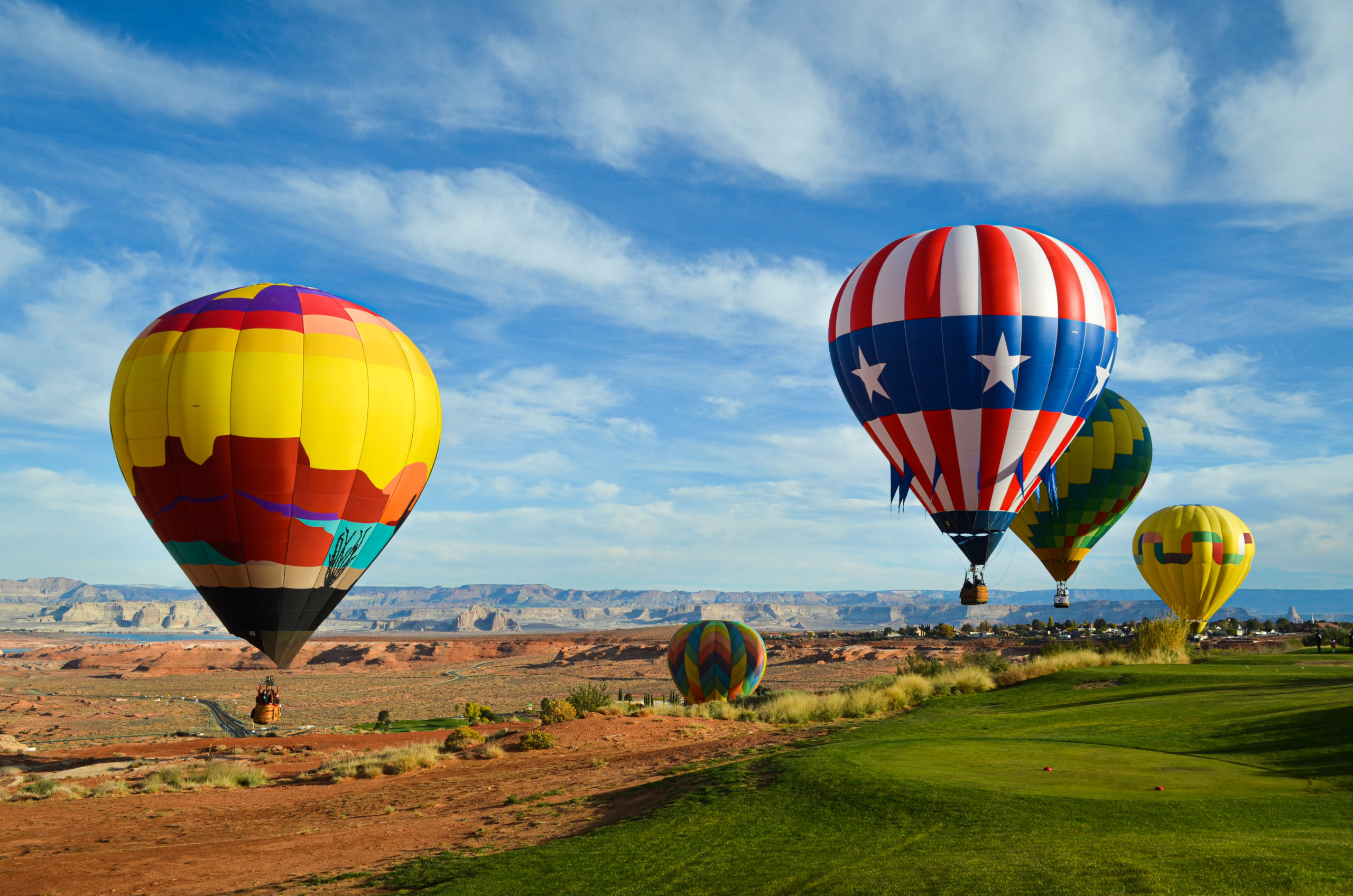 FESTIVAL & EVENTS
There's always something happening in Page. Explore our signature events and golf tournaments to make plans to be here and see what you can do by browsing our events calendar.
SIGNATURE EVENTS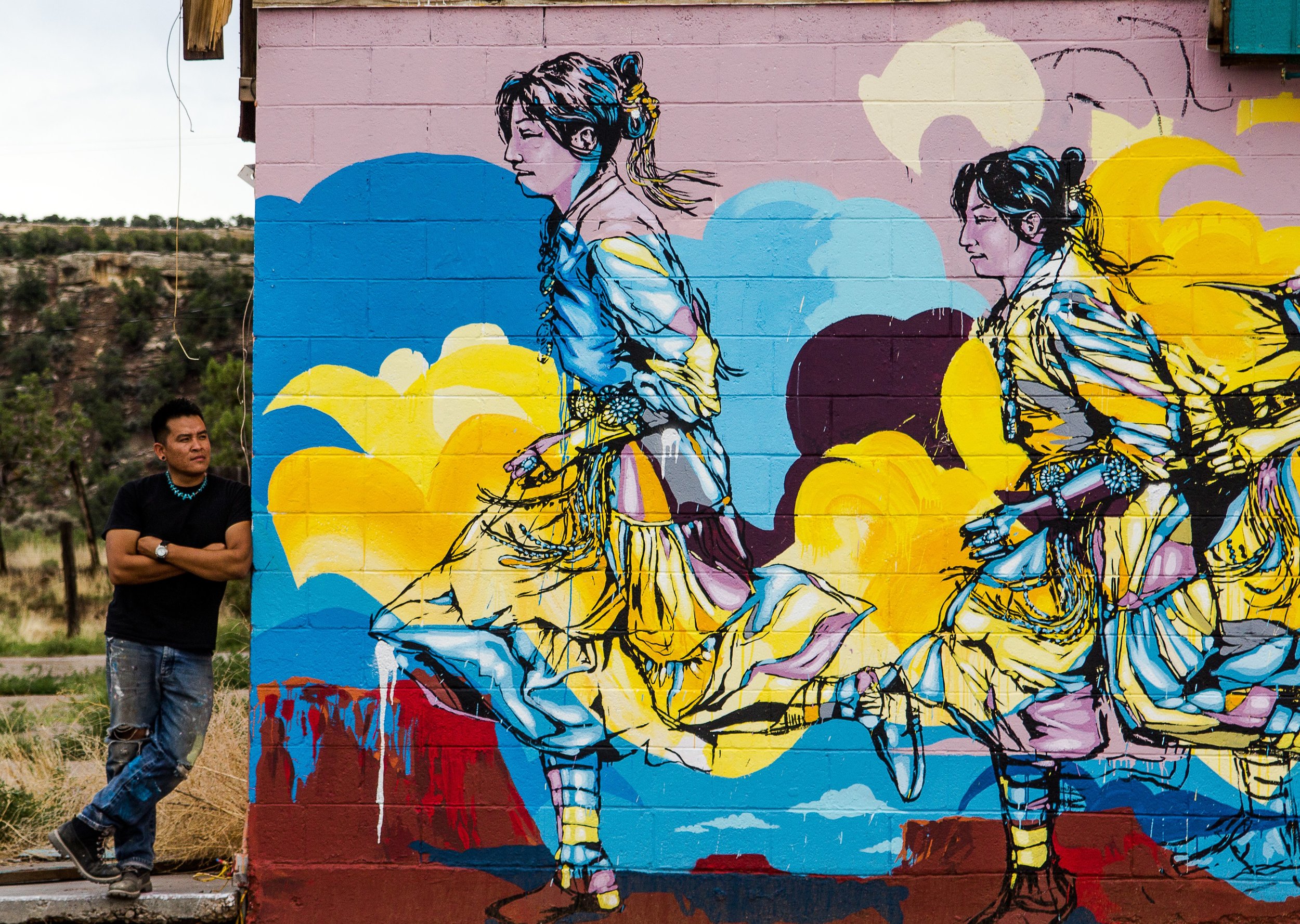 Fine art Festival
April 15, 2023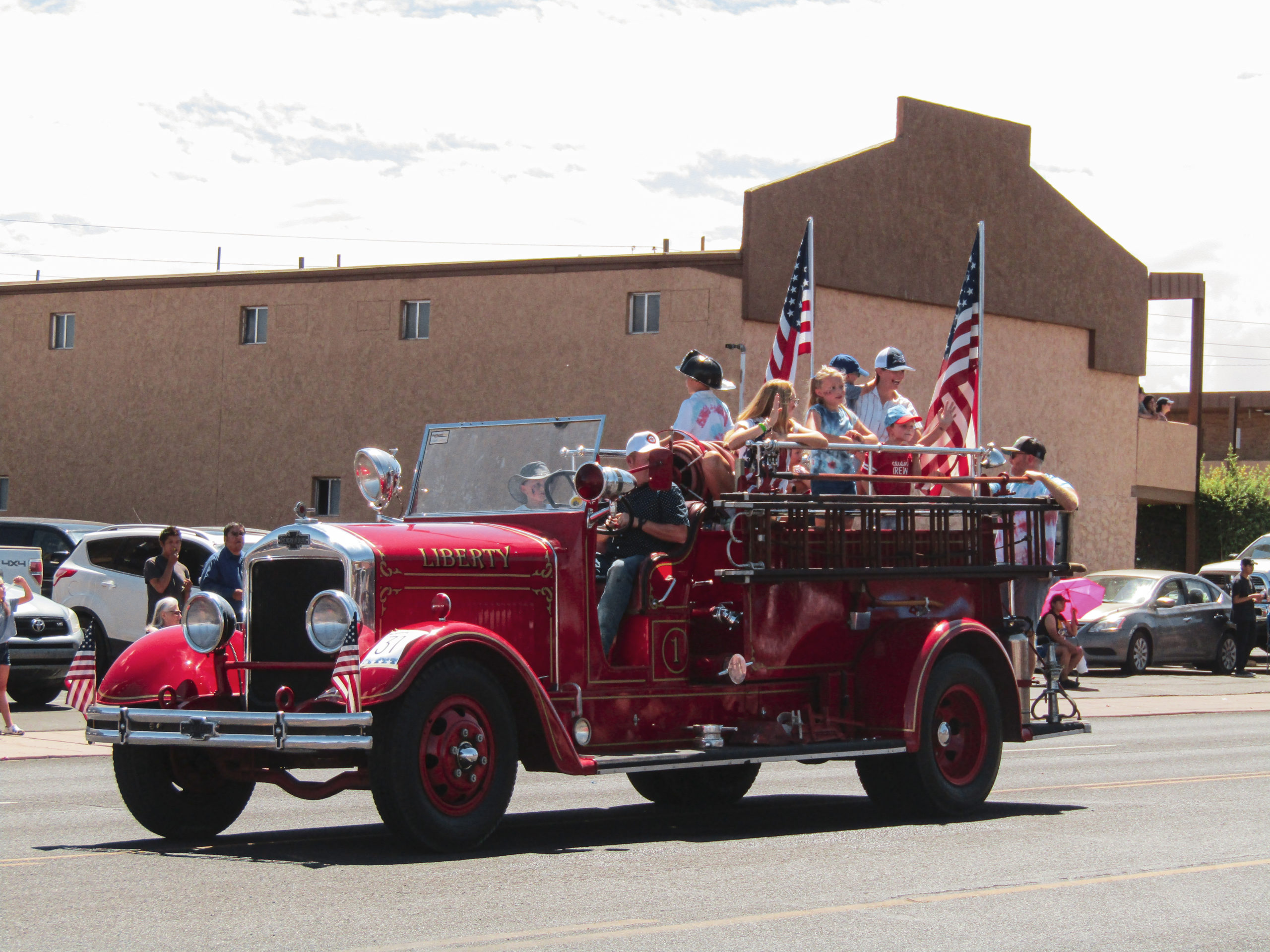 independence day celebration
July 4, 2023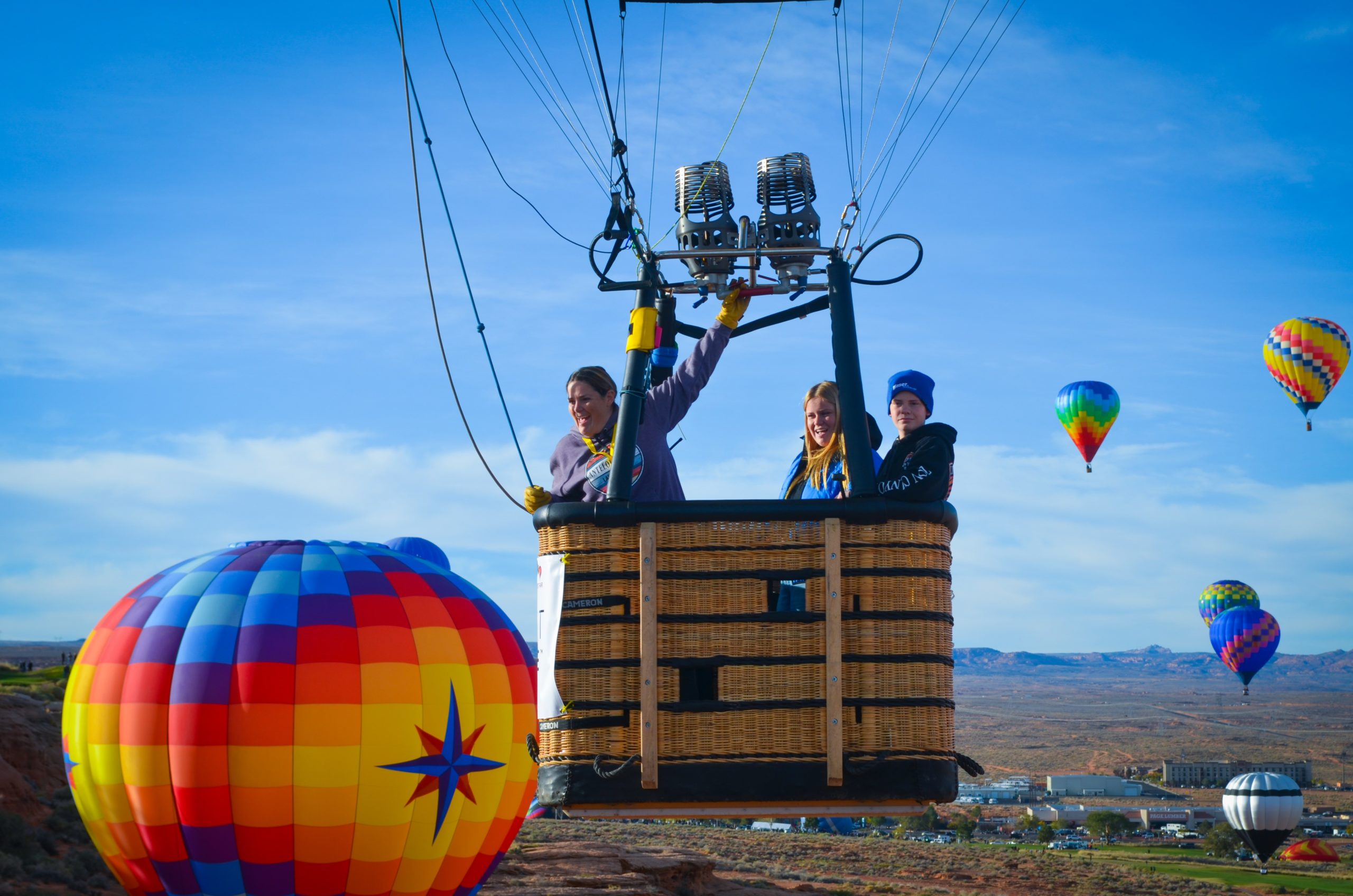 BALLOON REGATTA
November 2-5. 2023
Golf Tournaments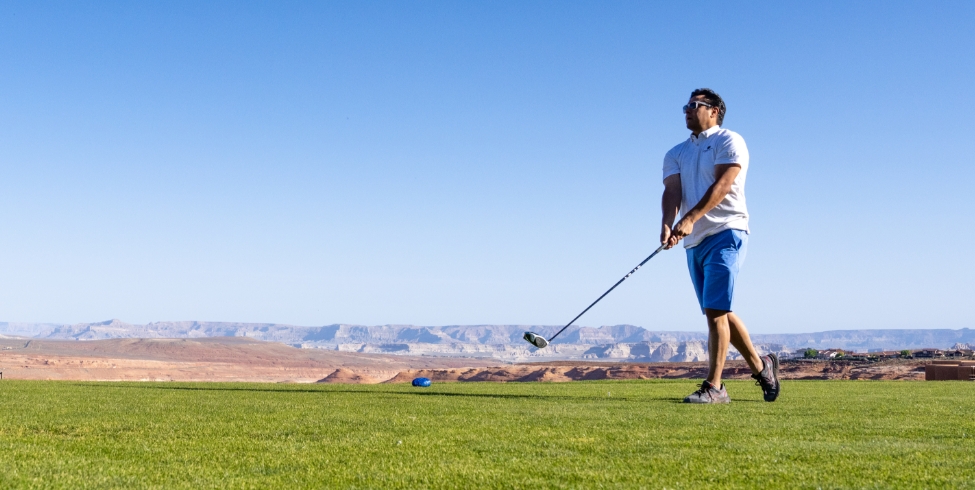 Golf Tournaments
Golfers and spectators can celebrate the spirit of the game and create unforgettable moments on the greens of Page, Arizona.
DIGITAL VISITOR GUIDE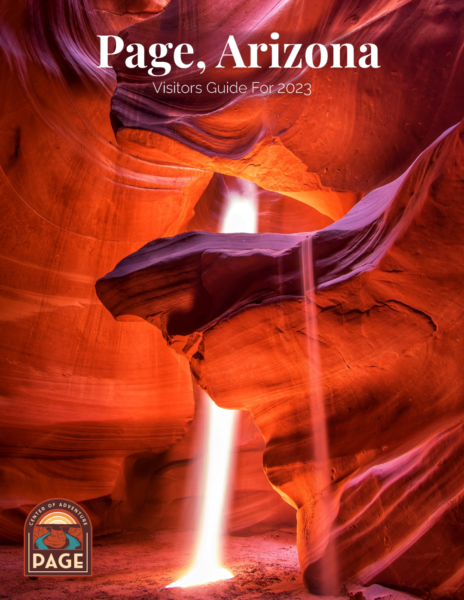 DIGITAL VISITOR GUIDE
Don't miss out on the ultimate guide to Page, Arizona! Our digital visitor guide is filled with insider tips, top attractions, and everything you need to know for a perfect vacation. Download now to discover the best of Page and start planning your adventure today!