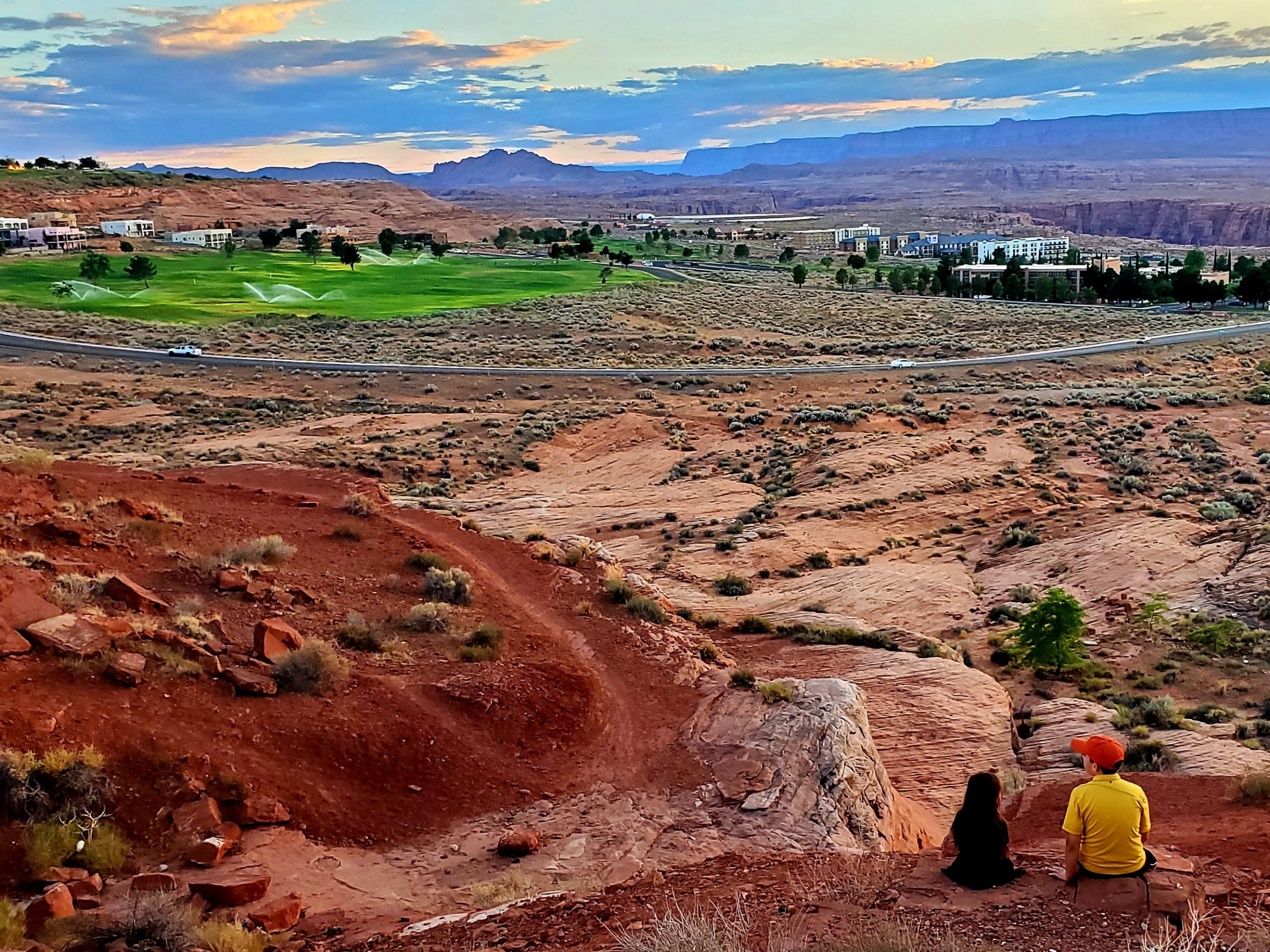 Living in Page, Arizona
Page, Arizona, is a beautiful and vibrant city located in the heart of the Southwest. With stunning red rock formations, picturesque landscapes, and a thriving community, Page is the perfect place to call home.
Living in Page offers a unique combination of outdoor adventure, cultural experiences, and a laid-back lifestyle. Whether you're an outdoor enthusiast, a foodie, an artist, or simply looking for a great place to raise a family, Page has something for everyone.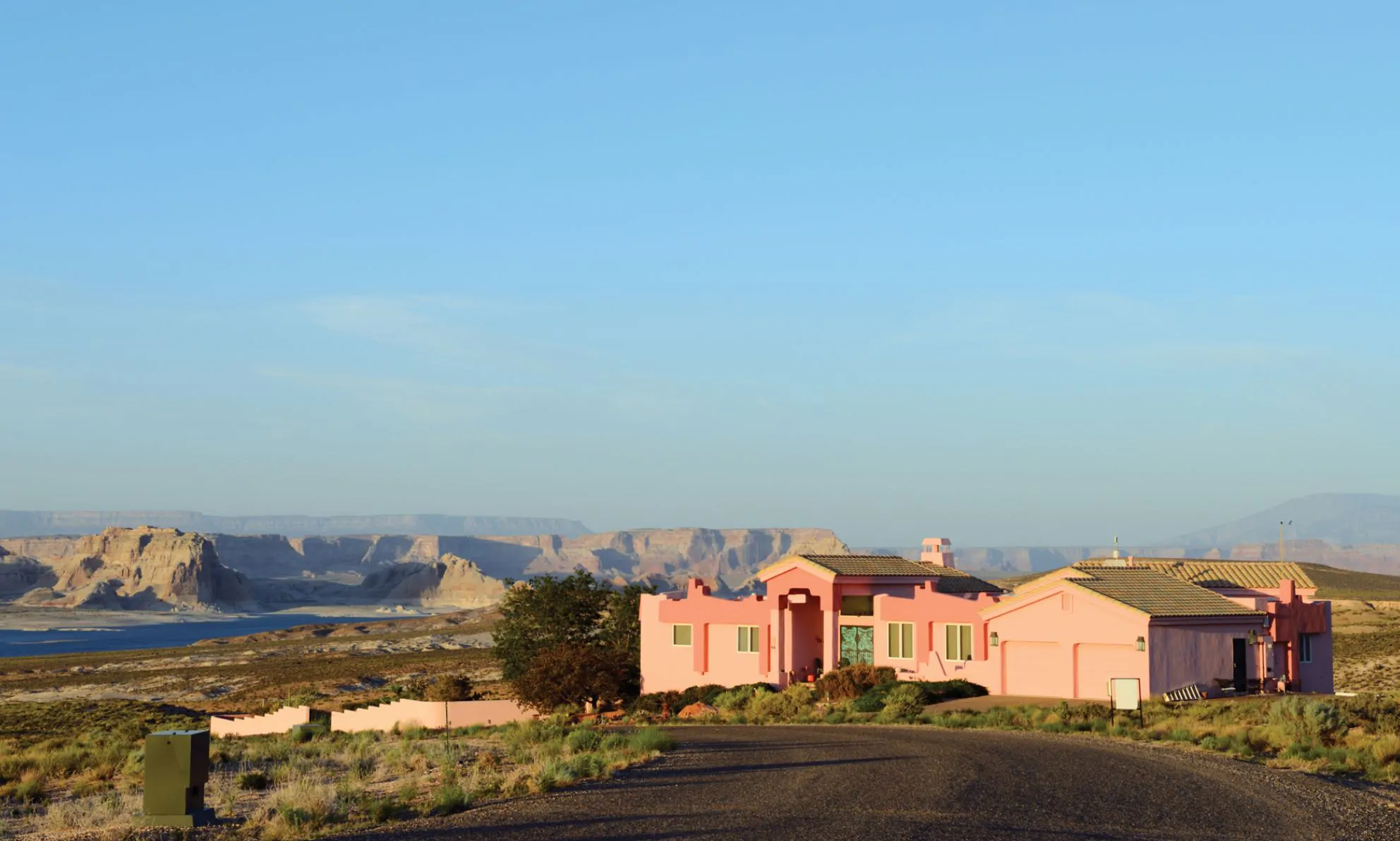 From hiking the world-famous Antelope Canyon to fishing on Lake Powell, you'll never run out of things to do in Page. Plus, with a thriving local arts scene, delicious restaurants, and a variety of community events, there's always something new to explore.
So if you're looking for a place to live that's full of natural beauty, friendly neighbors, and endless opportunities for adventure and growth, consider making Page your home.