Places To Go In Page, Arizona
Page is at the center of adventure, with over 40 National Parks, National Recreation Areas, National Monuments, and Tribal Parks surrounding the city. Some of the most visited and photographed destinations in the American Southwest encircle Page, including Zion, Bryce, the Grand Canyon, and Monument Valley. Start exploring places you can go when you stay in Page, Arizona.
THE WAVE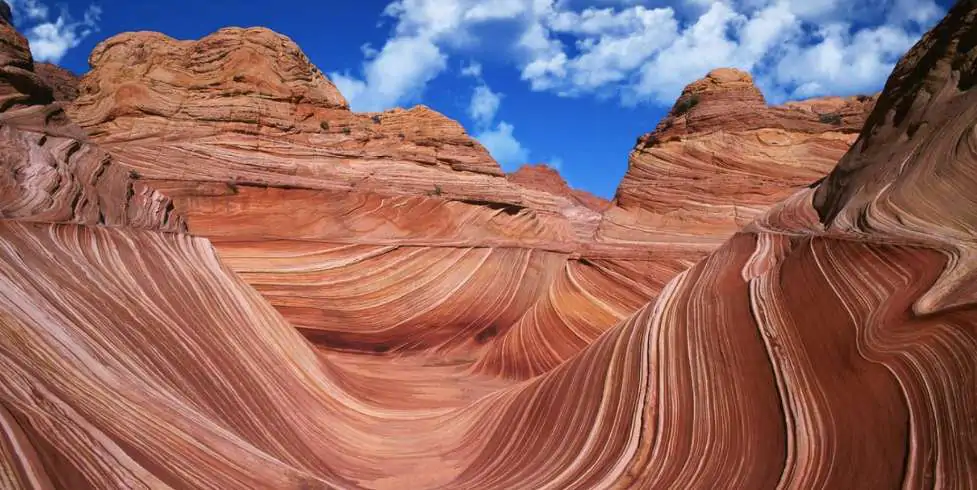 THE WAVE
Prepare to be swept away by the sheer magnificence of The Wave, a place where dreams merge with reality.
THE GRAND CIRCLE
Prepare for a once-in-a-lifetime adventure that will forever etch its splendor in your heart.
NAVAJO NATION
NAVAJO NATION
Delve into the ancient secrets of the Navajo Nation and its rich outdoor adventures.
DIGITAL VISITOR GUIDE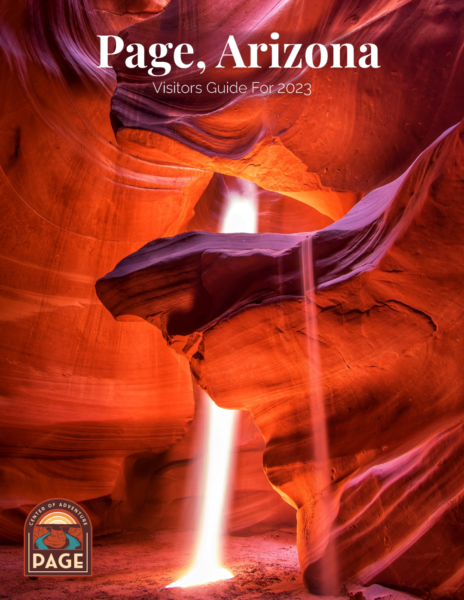 DIGITAL VISITOR GUIDE
Don't miss out on the ultimate guide to Page, Arizona! Our digital visitor guide is filled with insider tips, top attractions, and everything you need to know for a perfect vacation. Download now to discover the best of Page and start planning your adventure today!