Discover Downtown Page
Welcome to the heart of Page, Arizona. Our downtown is the perfect destination for locals and visitors alike. Stroll through the charming streets, grab a bite to eat at one of our many restaurants, or explore unique shops and boutiques. Don't miss out on the exciting events and festivals that take place throughout the year, bringing our community together in celebration.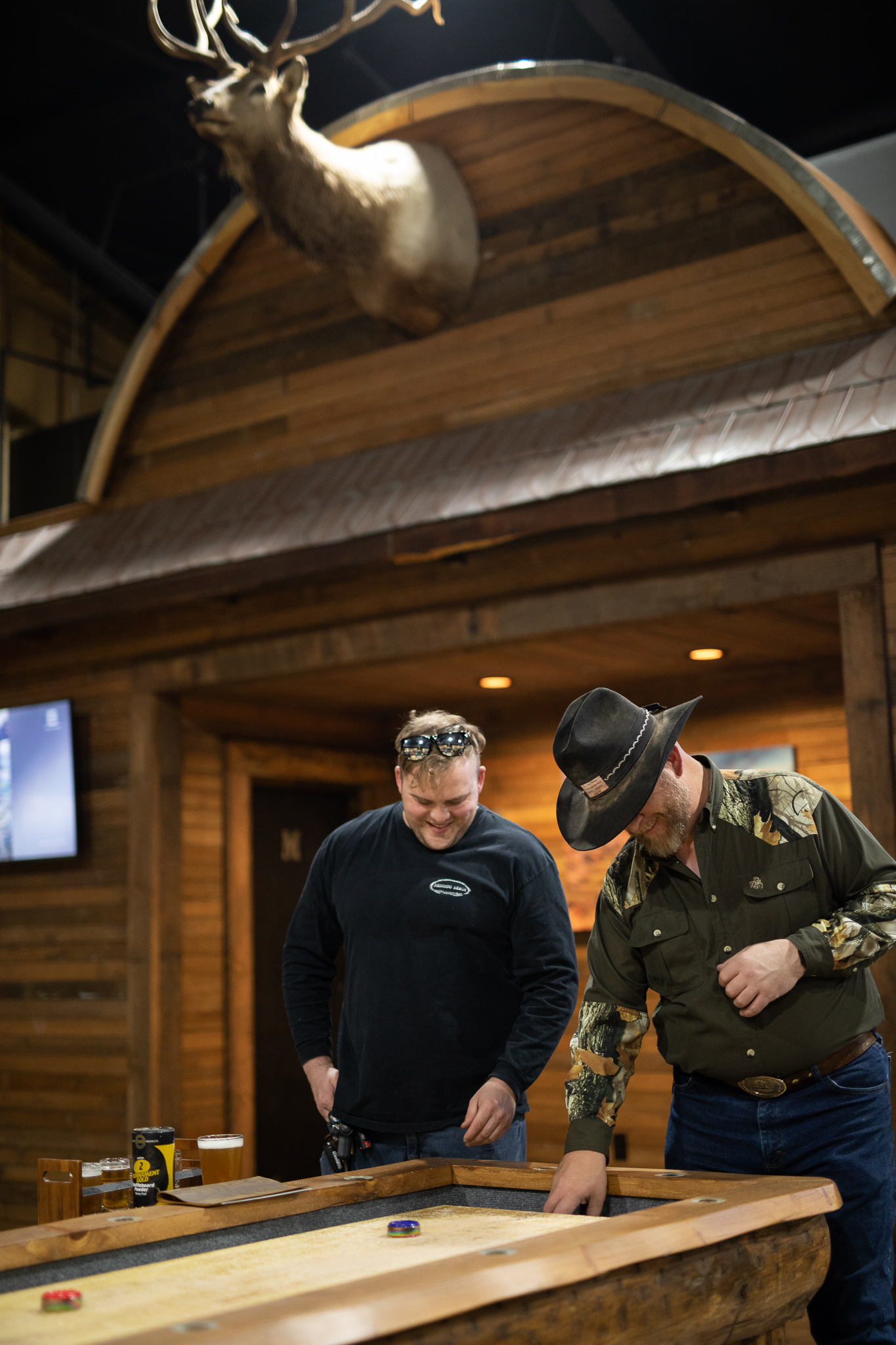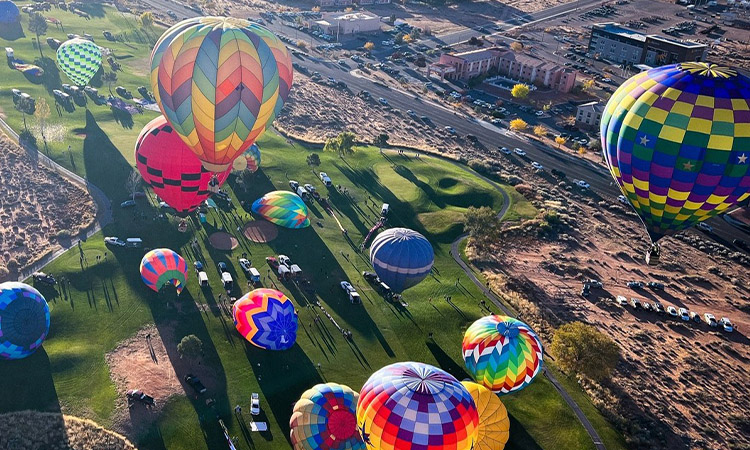 Balloon Regatta Street Fair
Explore the epic street fair after witnessing the awe-inspiring hot air balloon launches at the annual Baloon Regatta. Indulge your taste buds, browse unique crafts and retail items from over 100 vendors, and immerse yourself in Navajo culture and heritage. Kids will love the bounce houses and games, while adults can relax in the beer garden and enjoy live bands. All of this happens the first weekend in November; make sure you're there!
Outdoor Market
The second Saturday of every month, Elm Street transforms into a vibrant celebration of local culture and creativity at the Outdoor Market. Explore a treasure trove of Native American jewelry, exquisite candles, stylish clothing, artisanal furniture, quality tools, appliances, and much more. Plus, enjoy mouthwatering culinary delights from local food vendors and be captivated by the diverse array of captivating artwork.
Headline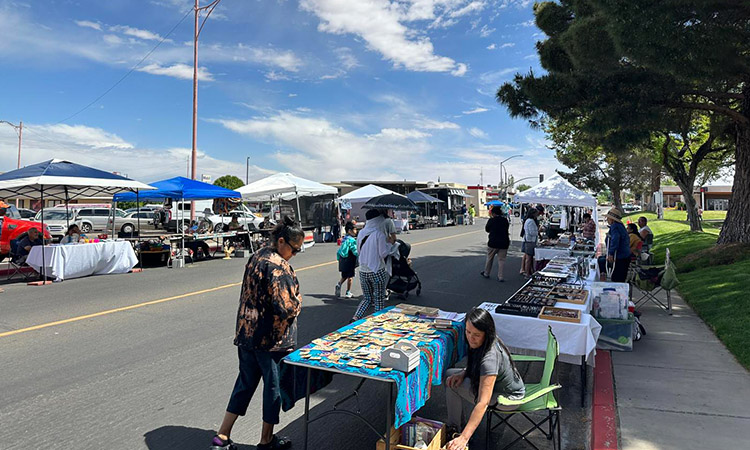 Headline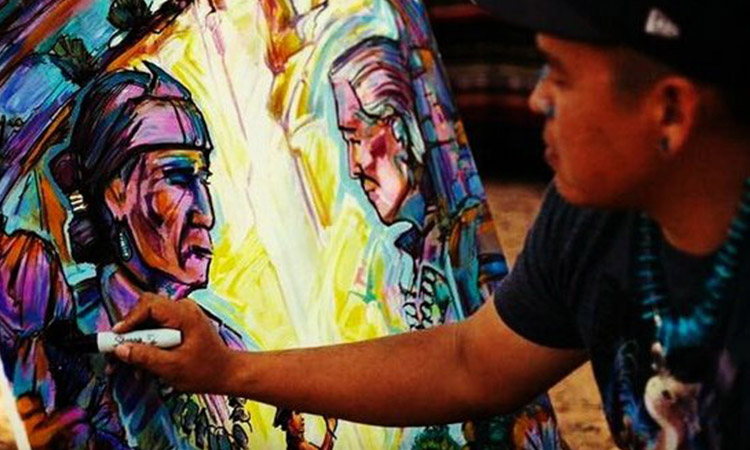 First Friday Art Walk
Hosted by the Grand Circle Arts Alliance, this monthly event on the first Friday of each month from 4 pm to 9 pm celebrates local creativity. Stroll through the streets and immerse yourself in a world of artistic wonders as local artists proudly showcase their captivating artwork. From paintings and sculptures to photography and mixed media, you'll discover an array of talents that will leave you inspired.