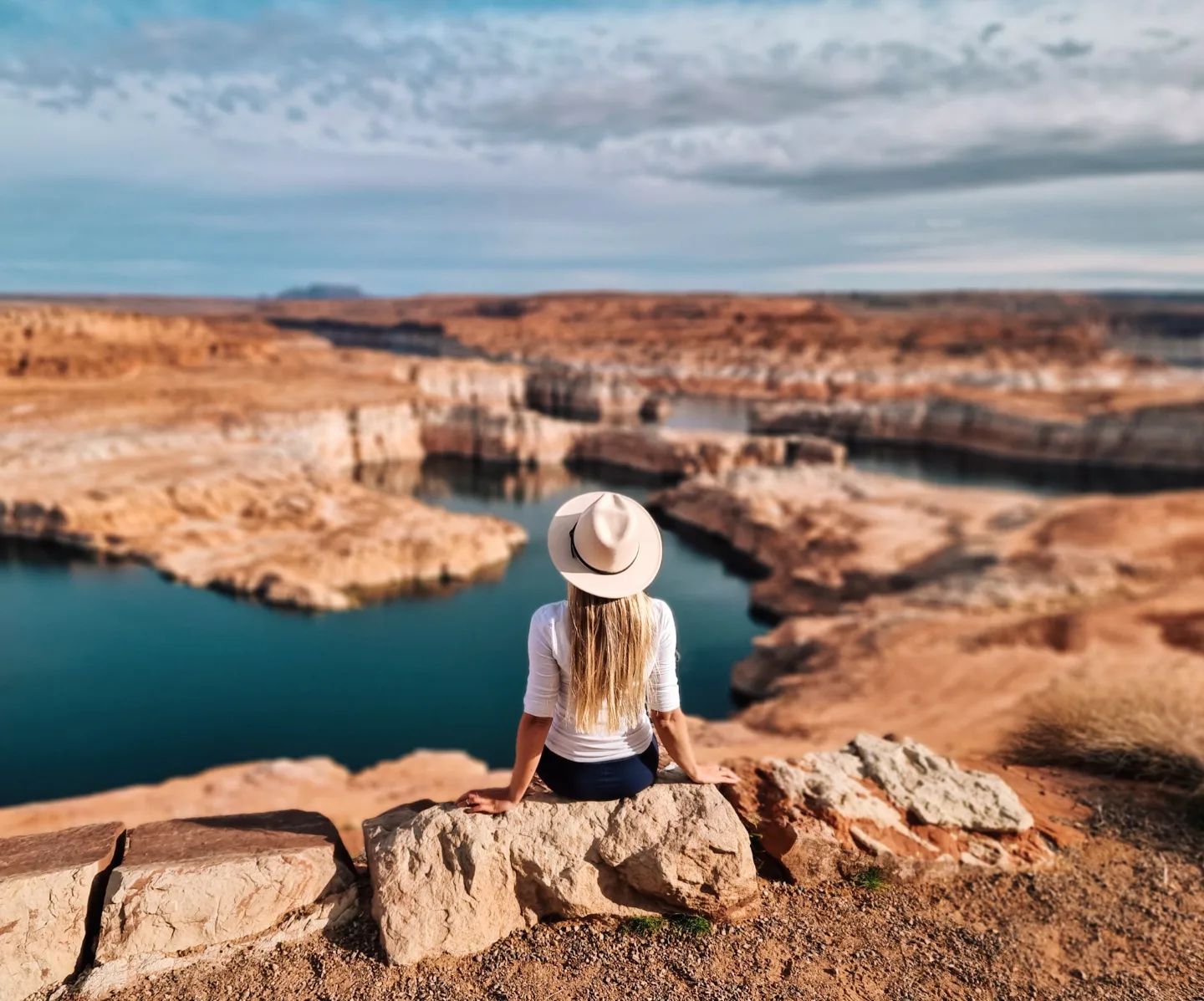 18 Tips to Conserve H2O in Page, AZ
You can see it in the low levels at our lakes and feel it in the dry heat of our rainless days. Water conservation is critical to those who live in Arizona and to those who visit this great state.
The Water – Use It Wisely, a comprehensive community awareness campaign launched in 1999, developed easy-to-do but highly effective water-saving tips and tricks. We've pulled 18 ways you can conserve water when you're visiting Page from the Water – Use It Wisely 100+ Water-Saving Tips.
1
Designate one glass for your drinking water each day, or refill a water bottle. This will cut down on the number of glasses to wash.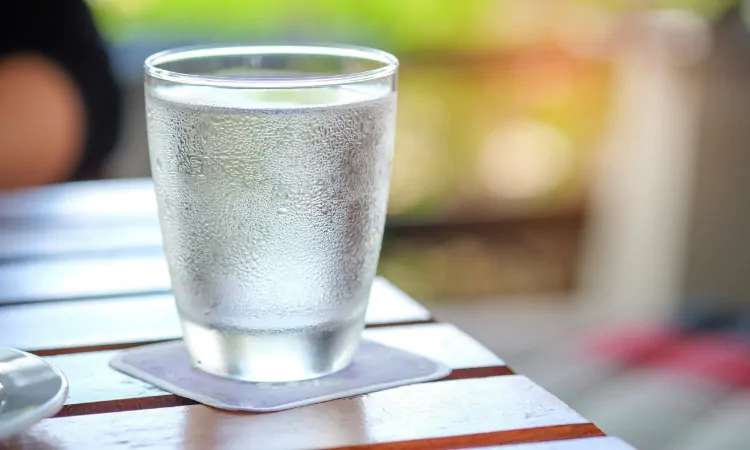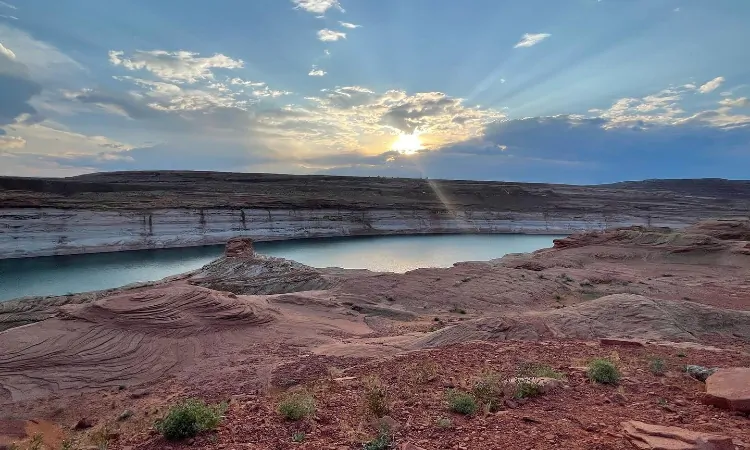 2
Discard any leftover water in a plant or dump it outside to evaporate into the air.
3
Keep a pitcher of drinking water in the refrigerator instead of running the tap. This way, every drop goes down you and not the drain.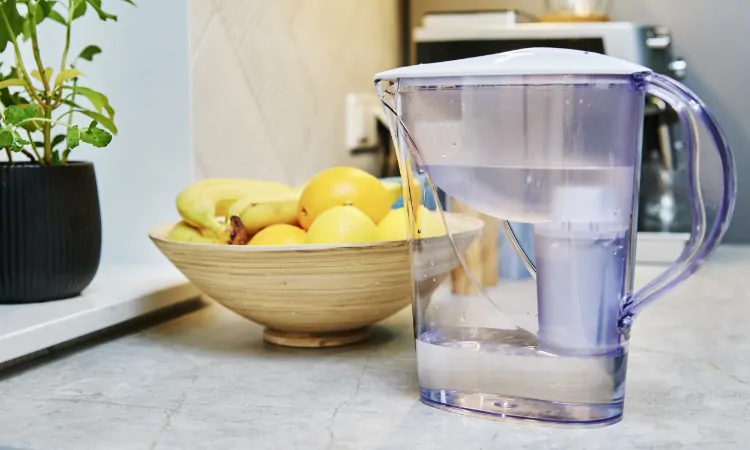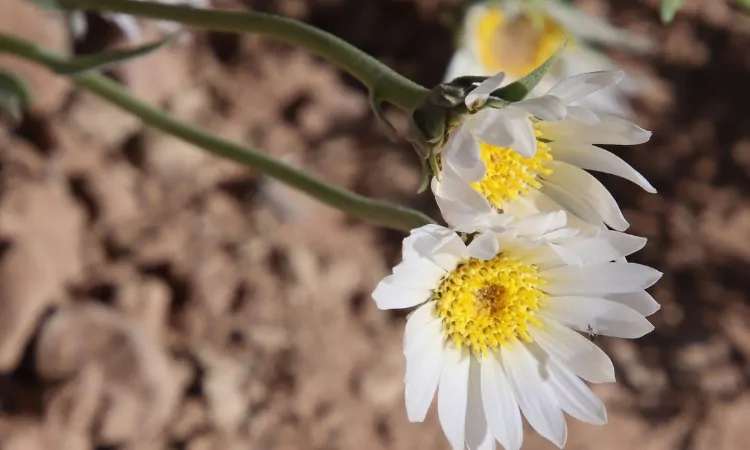 4
If you accidentally drop ice cubes, don't throw them in the sink. Drop them outside or in a house plant instead.
5
Shorten your shower by a minute or two, and you'll save up to 150 gallons per month.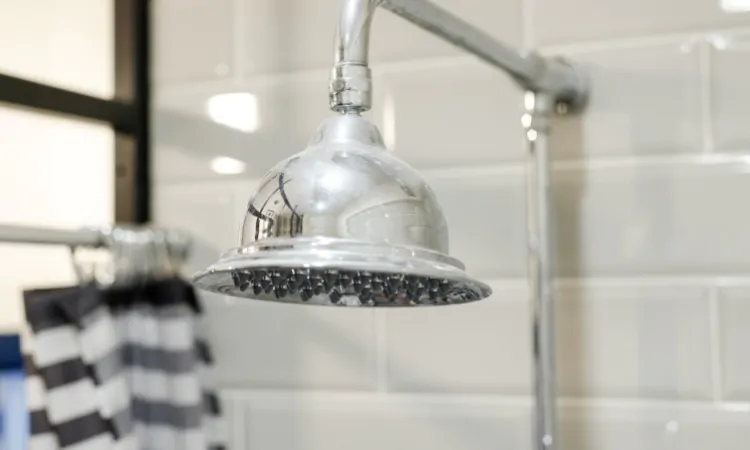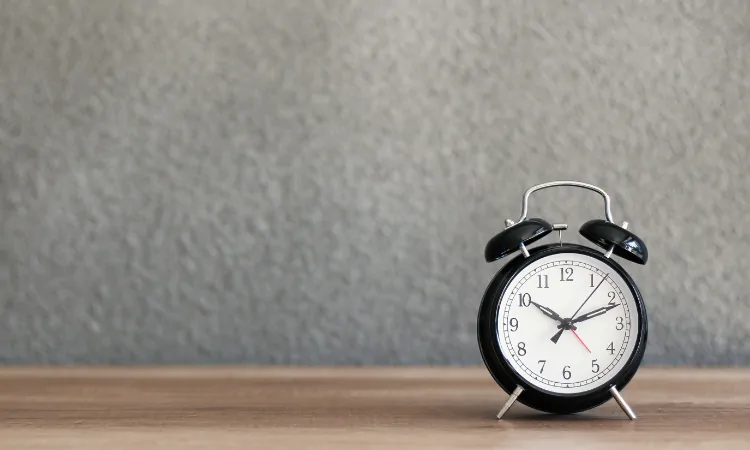 6
Time your shower to keep it under 5 minutes. You'll save up to 1,000 gallons per month.
7
When running a bath, plug the bathtub before turning on the water. Adjust the temperature as the tub fills.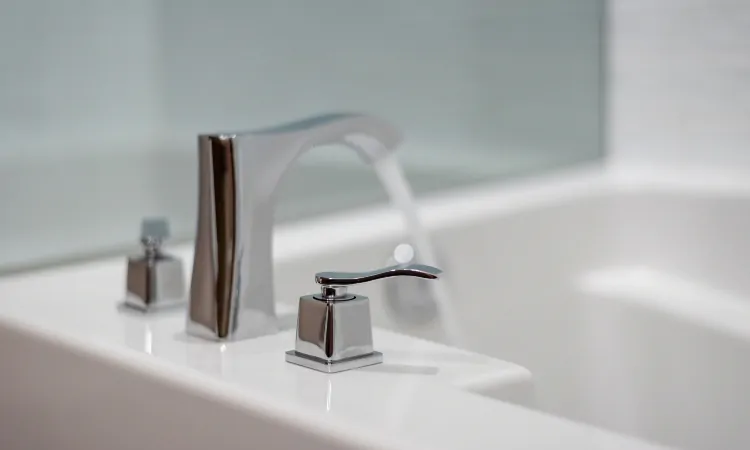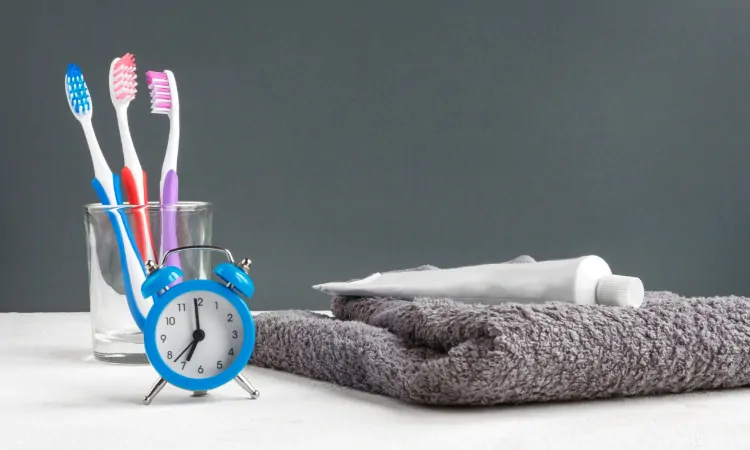 8
Turn off the water while you brush your teeth and save up to 4 gallons a minute. That's up to 200 gallons a week for a family of four.
9
Plug the sink instead of running the water to rinse your razor and save up to 300 gallons a month.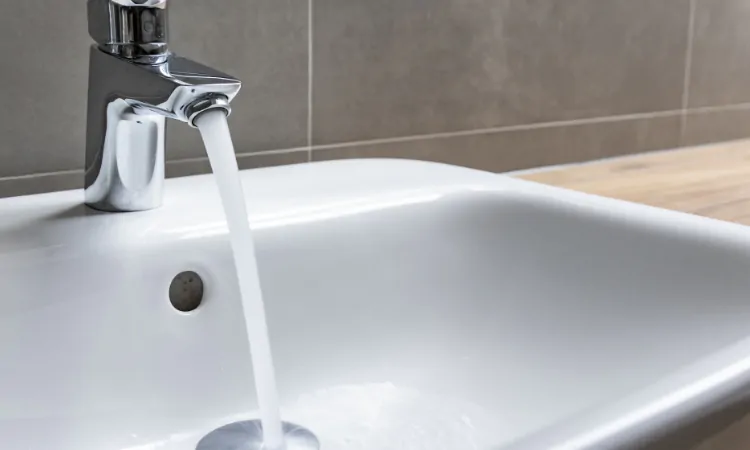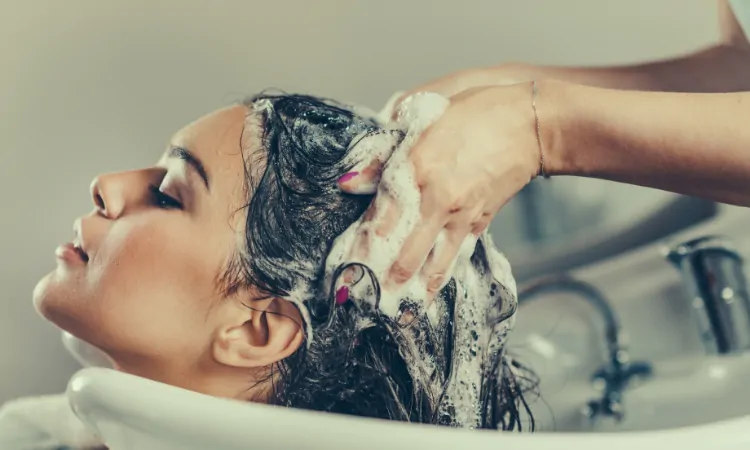 10
Turn off the water while washing your hair and save up to 150 gallons a month.
11
When washing your hands, turn the water off while you lather.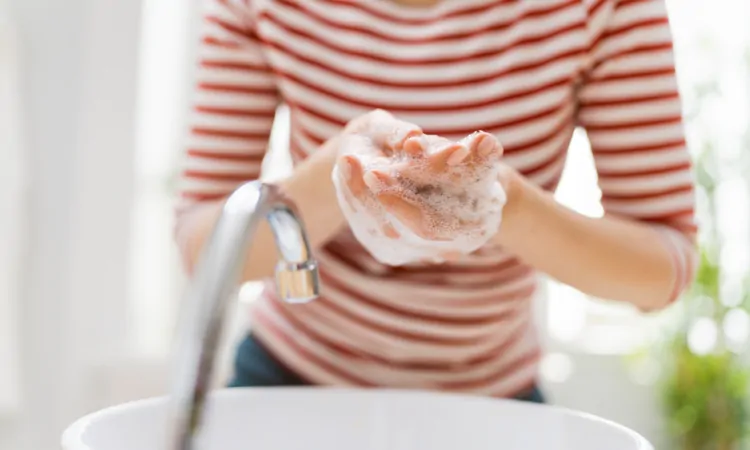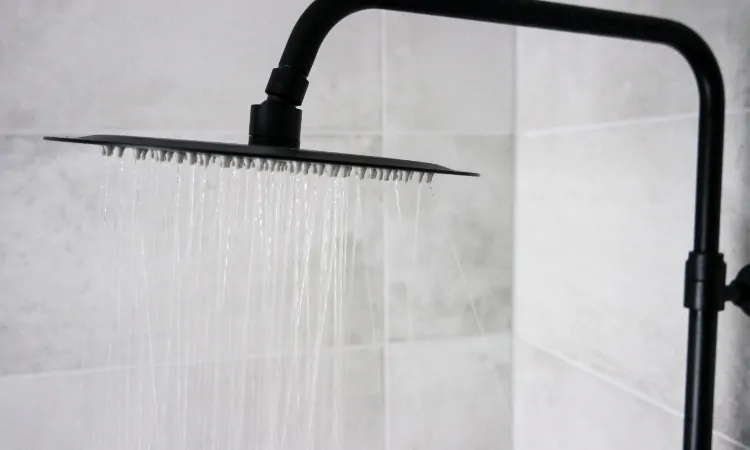 12
Take 5-minute showers instead of baths. A full bathtub requires up to 70 gallons of water.
13
Drop tissues in the trash instead of flushing them and save water every time.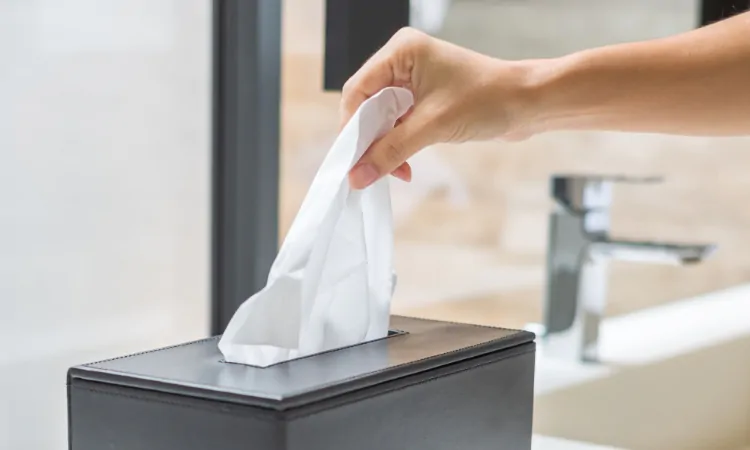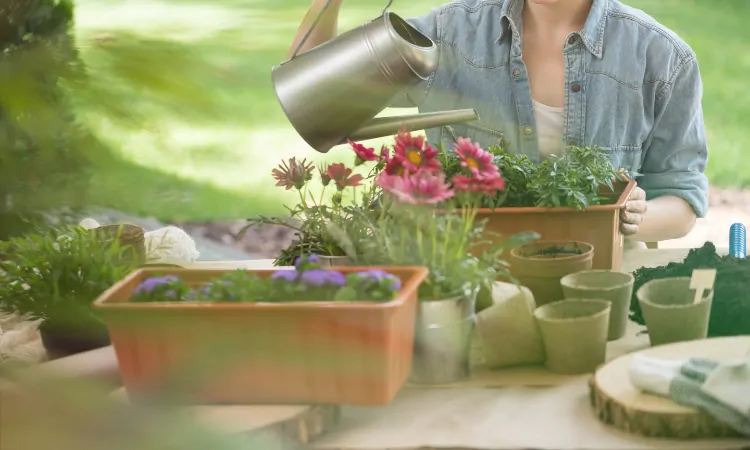 14
While you wait for hot water, collect the running water and use it to water plants.
15
Teach children to turn off faucets tightly after each use.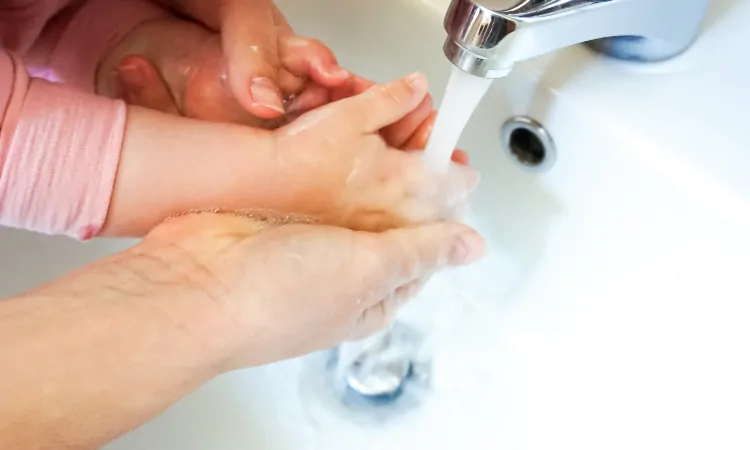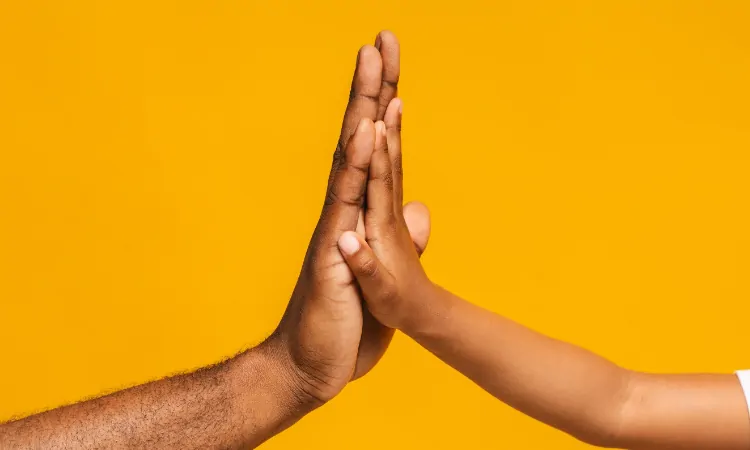 16
Reward kids for the water-saving tips they follow.
17
See a leak you can't fix? Tell a property manager or business owner to call a handyperson.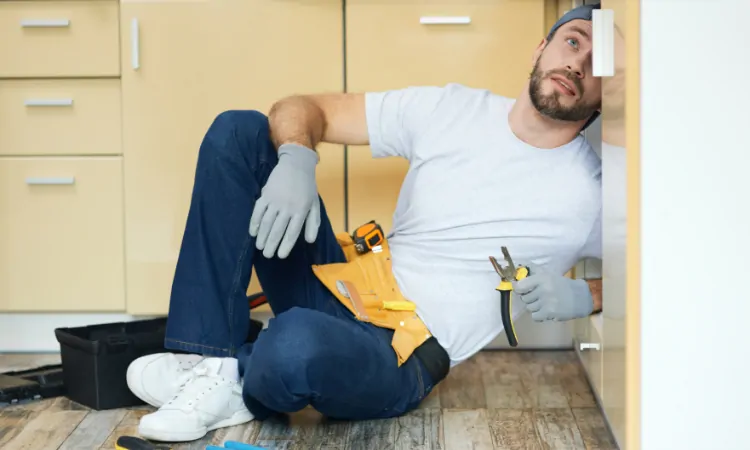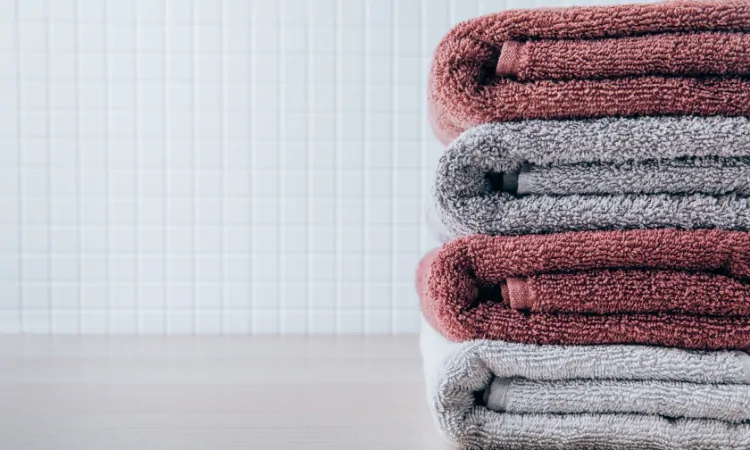 18
At home or while staying in a hotel, reuse your towels.
You can find even more water conservation tips, from how to save water outdoors on your landscaping to reducing your water use indoors on laundry, dishes, and much more. Together, we can make a difference by conserving every drop we can.
Explore More